Environment: Our Approach
Internews' Earth Journalism Network believes that by focusing on developing countries and empowering networks of local journalists, the quality and quantity of environmental reporting will be improved thereby giving citizens of developing countries the information they need to start to solve environmental issues.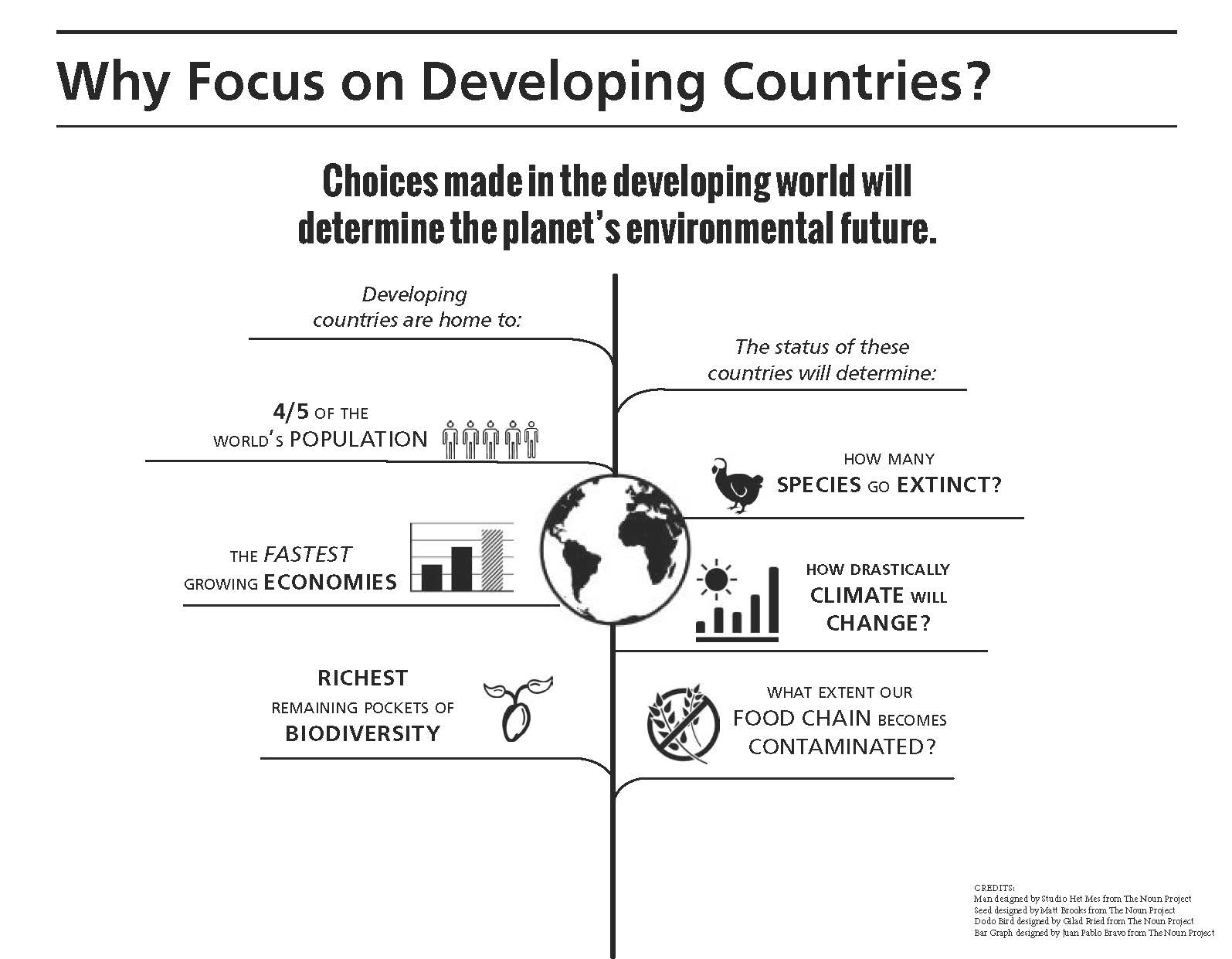 Why Focus on Developing Countries?
Choices made in the developing world will determine the planet's environmental future.
Developing countries are home to:
4/5 of the world's population
The fastest growing economies
Richest remaining pockets of biodiversity
The status of these countries will determine:
How many species go extinct?
How drastically climate will change?
What extent our food chain becomes contaminated?