In Balochistan, Pakistan, suicide bombings make the news. They are a terrible and seemingly intractable problem – 488 people lost their lives in 31 attacks in the last 10 years.
But journalist Adnan Aamir discovered something else was taking even more lives, yet rarely made headlines – traffic accidents. His reporting, In Balochistan, Five Times More People Die in Highway Accidents than Suicide Blasts, found that 2,238 people died in 3,797 highway accidents in the same time period.

Graphic from Adnan Aamir's article in Balochistan Voices
Even Adnan was surprised that highway deaths were five times that of bombing deaths. "I was expecting that deaths in highways would be almost equal to suicide blast deaths and therefore both issues should get equal attention. But highway accidents never make headlines, even where the death toll is in double digits."
Adnan's story was produced through a data journalism certification program organized by Internews in Pakistan.
This month, following Adnan's article, the National Highway Authority  announced plans to establish nine trauma centers on highways of Balochistan for first aid after accidents. The CEO of Pakistan's healthcare initiative PPHI, which will administer the centers, told Adnan their creation was a direct result of his reporting. "There were demands for doing something to control highway accidents off and on but my story hit the nail hard and we got these trauma centers," said Adnan.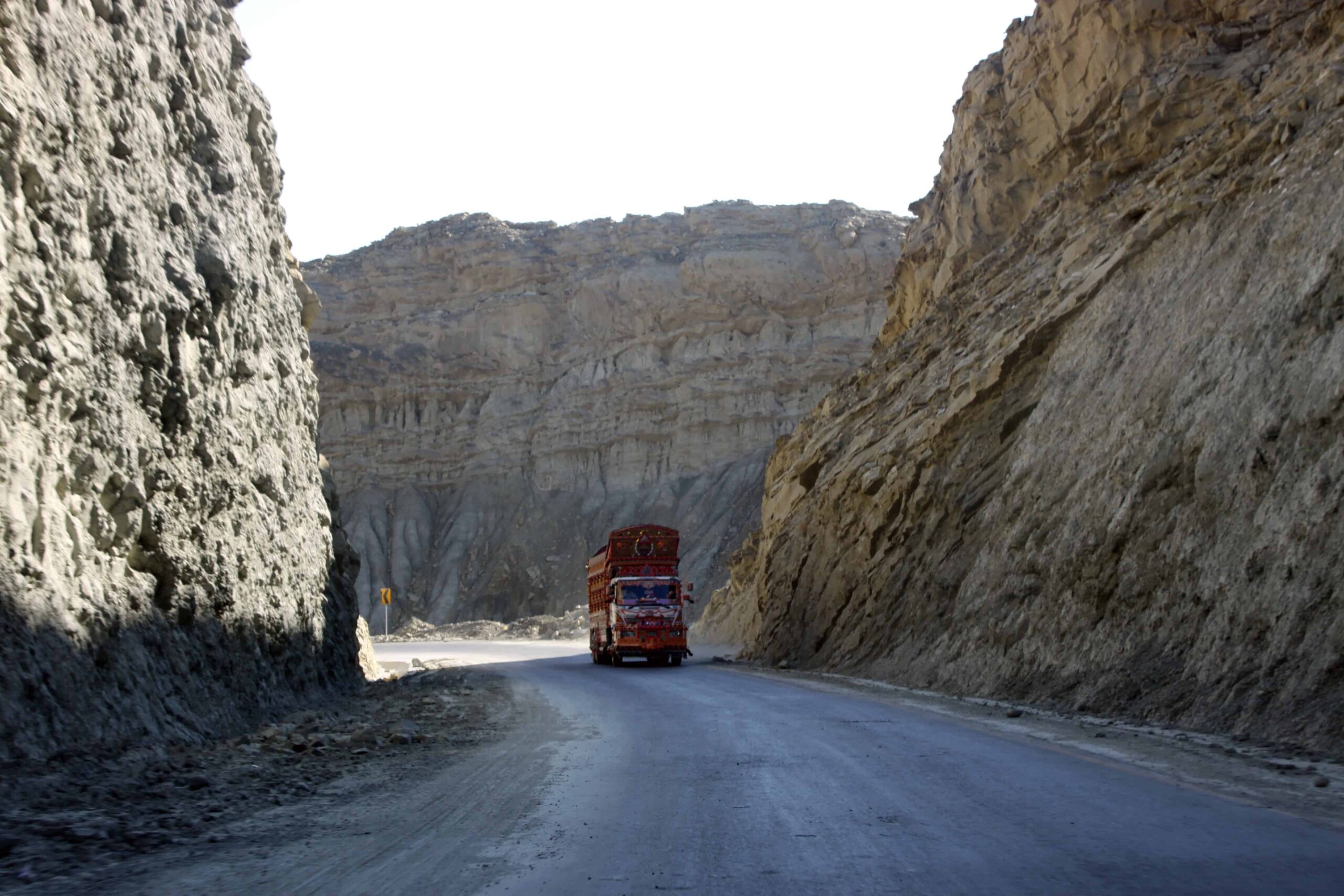 Adnan knows more solutions are needed – widening roads and dividing two-way traffic, for example. He dug deep into the government's ineffective infrastructure spending in a previous story. But the trauma centers are a first step toward saving more lives, and evidence that informative, data-driven reporting can support policy change. And each story adds more pressure.
Bringing data journalism to news deserts
As in many countries, most investigative and data journalism in Pakistan has focused on major urban areas or national concerns. The Panama Papers investigation forced the resignation of the prime minister last year. However, that level of international data journalism is far removed from the realities of people living in remote areas of Pakistan, where government services are scarce.
News becomes more relevant to marginalized communities when data-driven journalism reveals how and why rural areas are unable to access justice, health and education and explores solutions on how funding, better management and eliminating corruption can improve citizens' lives.
Internews' Pakistan Data Journalism Certificate Program started with a five-week course for 14 professionals competitively selected from the media, civil society and tech communities in Pakistan. Geographical teams focused on Balochistan, FATA and Khyber Pakhtunkhwa – Pakistan's least developed areas – learned to access, analyze and tell stories with data.
Reporting with results
As a result of this intensive program, the participants produced more than 30 data-driven news pieces, which can be seen at the program's website. The site was short-listed for Global Editors' Network Data Journalism Awards for best data journalism site of the year in 2017. The Data Journalism Awards, Global Investigative Journalism Network, the European Data Journalism Conference, journalism.uk.co and the Mozilla Foundation featured stories by trainees. Editors are expressing growing enthusiasm for data-driven content.
"Before these stories, no data stories were ever published in our media outlet, nor any reporter were familiar about the concept of data journalism," said Yousaf Ajab, editor of The Balochistan Point. "Mariyam Suleman [another participant] was the first one to produce data-driven news stories for our outlet." Yousef has now seen other reporters take interest in data journalism, and notes that the government has taken action on one of Mariyam's stories highlighting water scarcity in Gwadar.

Mariyam Suleman wrote a data journalism article, published in the Balochistan Point about the China-Pakistan Economic Corridor's struggles with thirst after years of chronic water shortages and soaring rates of water-borne diseases.
Balochistan Voices, the only media outlet that established a dedicated sub-site featuring data stories early on, has seen a surge in web traffic. The ten data journalism stories published so far have attracted nearly 6,000 viewers in the last period, with each story averaging about eight times the number of viewer of a typical story, according to the site's most recent Google Analytics data.
Like the trauma centers in Balochistan, the application of data-driven journalism to entrenched problems is off to a promising start.
"Most of the journalists' stories did not stop at uncovering underdevelopment, which was obvious, but rather tried to focus on fixes," said Eva Constantaras, Internews data journalism advisor and the Pakistan fellowship's director. "The journalists are, above all, committed to their local communities and wanted to learn data skills to serve them."
.     .     .
Read the full report on Internews' fellowship program, The Promise and Challenge of Data Journalism: Lessons from Pakistan
Read all the fellows' stories at Data Journalism Pakistan.
(Banner image: Empress Market in Karachi, Pakistan By Greg [CC BY 2.0], via Wikimedia Commons)