To increase access to accurate, timely, and trusted information to prevent the spread of COVID-19, Internews has launched new projects to combat disinformation and create effective information exchange between public health agencies, humanitarian organizations and communities affected by COVID-19.
(Apply for funding to help fight the "Infodemic" of COVID-19 misinformation and rumors. See applications in English, Spanish, Arabic, French, Pashto, and Dari.)
In Afghanistan, Lebanon, the Philippines, Colombia, Central African Republic, and Mali, support from the U.S. Bureau for Humanitarian Assistance (BHA) will create and expand access to communication channels that address the nature, spread, prevention and treatment of COVID-19, in the preferred languages of affected communities, from trusted sources. Standalone projects in South Sudan and the Democratic Republic of Congo (DRC), also supported by BHA, will build on and expand access to COVID-19 information and two-way communications.
Resources, lessons, and tools from this work will be shared globally, through Internews' network of more than 750 partners.
"Lack of information, and lack of trust in the sources of that information are a global problem in this pandemic," said Internews Humanitarian Director Meghann Rhynard-Geil. "By building the tools and capability of local media, we can address the misinformation and disinformation that increases the risks of COVID-19."
Internews' project in six countries will disrupt and mitigate the flow of inaccurate or intentionally misleading information for vulnerable populations affected by both humanitarian crises and COVID-19.
The projects will track and respond to audience concerns, rumors, and questions with reliable information, via traditional media and social platforms. Local news outlets, trusted and used by vulnerable communities experiencing humanitarian crises, will be elevated to fully play their role as information providers, as facilitators of conversations within their communities, and as watchdogs and agents of accountability for responders and service providers.
"We've learned from these emergencies that confronting misinformation with facts is not enough. Information becomes genuinely compelling only when it is contextualized, localized, discussed, debated and illustrated with relatable human stories," said Rhynard-Geil. "Most importantly, people must be able to air their doubts and concerns, which reveal local attitudes and responses to COVID-19. This approach helps audiences find their own way to facts."
Separately, a new project in DRC builds upon a community engagement  and public education systems set up to address Ebola in Eastern DRC, while expanding into South Kivu and Tanganyika. The COVID-19 media support programs will include radio shows, rumor tracking bulletins, training and support for media and news editors, and coordination and engagement with COVID-19 response agencies.
And in South Sudan, Internews will expand communication and community engagement in high risk areas, including densely populated towns, points of entry along theSudan border, and in protection of civilian camps (PoC). A popular mobile narrowcasting program, Boda Boda Talk Talk, where specialized health information is broadcast in  via motorbike, will restart in Juba PoCs . Media partners will collect community feedback to track and counter rumors, and the project will build the skills of local media to provide context-tailored, timely, and accurate COVID-19 information.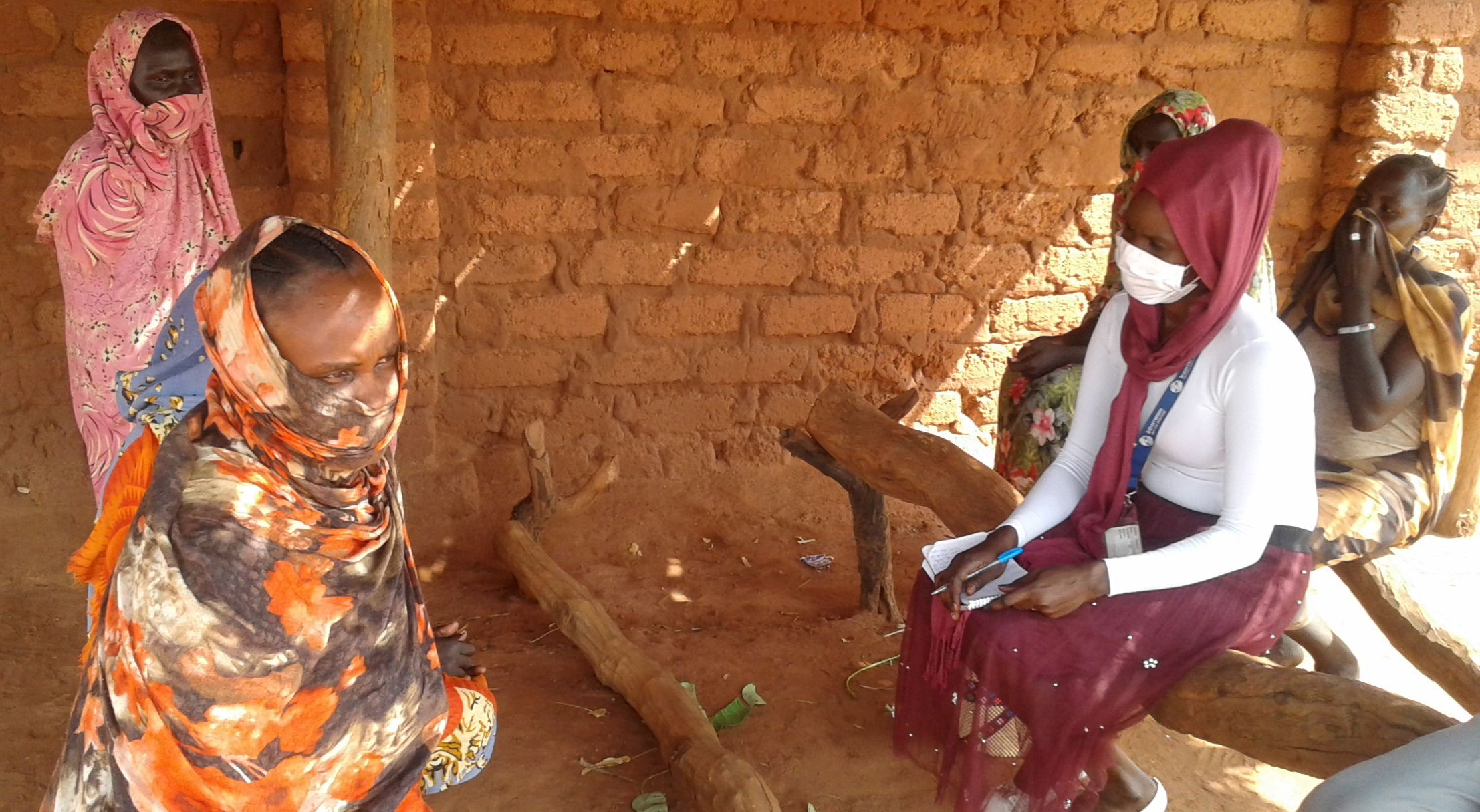 Internews' humanitarian information strategy builds on lessons learned from previous work in health and humanitarian emergencies, including the Ebola epidemic in West Africa and DRC, the cholera outbreaks in Haiti and South Sudan, the refugee response in Greece, and the Avian Flu outbreak in southeast Asia.
Since the onset of COVID-19, Internews projects have responded to the information needs surrounding the pandemic through specialized programming in East Asia and the Caribbean, a Rapid Response Fund to help small, local news organizations survive, launching a network of Pandemic Health Mentors, and through adapting existing programs around the world to address the realities of COVID-19.
(Banner photo: Kondial FM Community Correspondent listening to the concerns and questions of its community in Rubkona, Unity State, South Sudan. Credit Internews)