What does it mean to be a war correspondent?
Why are local newspapers around the world shutting down?
How does misinformation impact our response to the climate crisis?

We spend hours every day consuming the news – but rarely peer behind the curtain at how the news is made. The media is constantly transforming, adapting to a world where information moves ever faster. New ways of reporting emerge while others disappear. The line between journalism, social media, and citizen activism blurs. In all of this, it's easy to feel disoriented about where the news industry is going.
Enter The Leading Question.

The Leading Question is a new project by Internews, a nonprofit that supports independent media in 100 countries. Each month, we will take a big question about the state of today's media and connect you to the people who are shaping the answer. From the work of local journalists in Ukraine to how online rumors determine the outcomes of elections, we will provide expert insight on the most pressing issues affecting the media today.
Sign Up to Receive The Leading Question:
---
Check Out Previous Editions of The Leading Question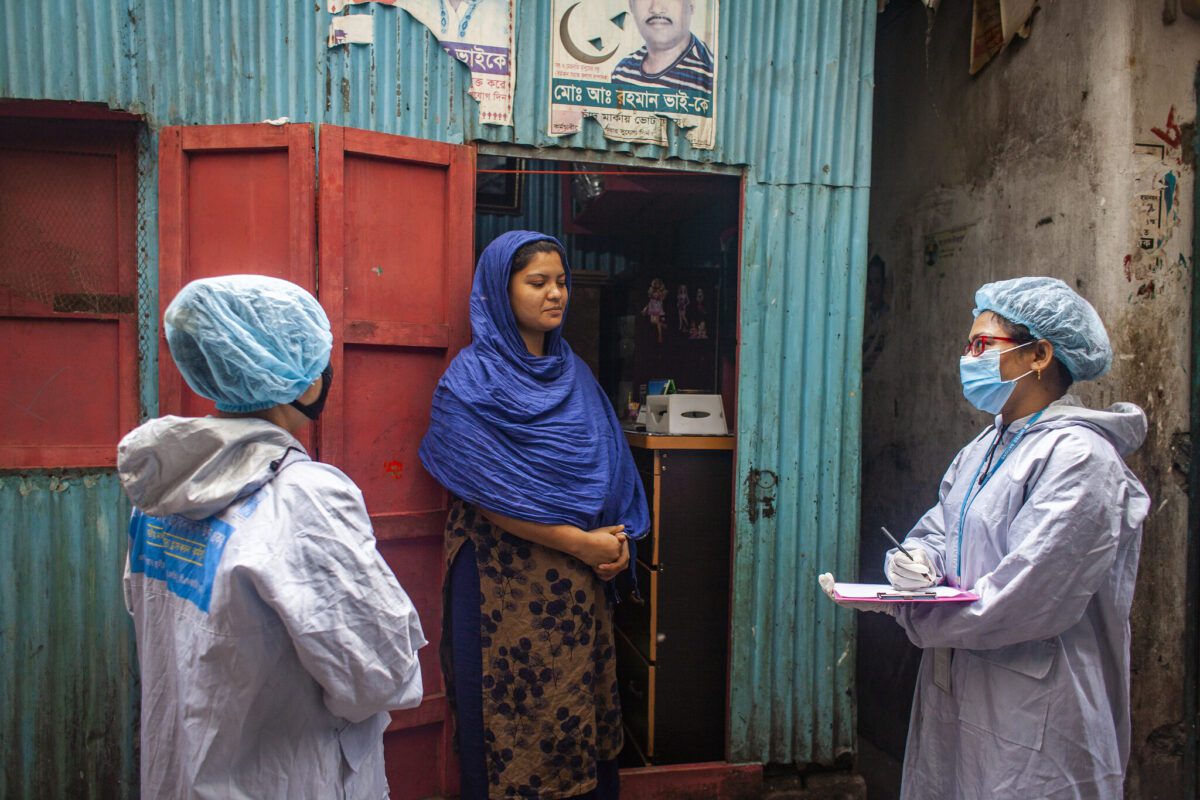 January 2023
What did COVID disinformation teach us about the next pandemic?
For January 2023's issue of The Leading Question, we explore lessons we can draw from the pandemic to inform the media response to the next one.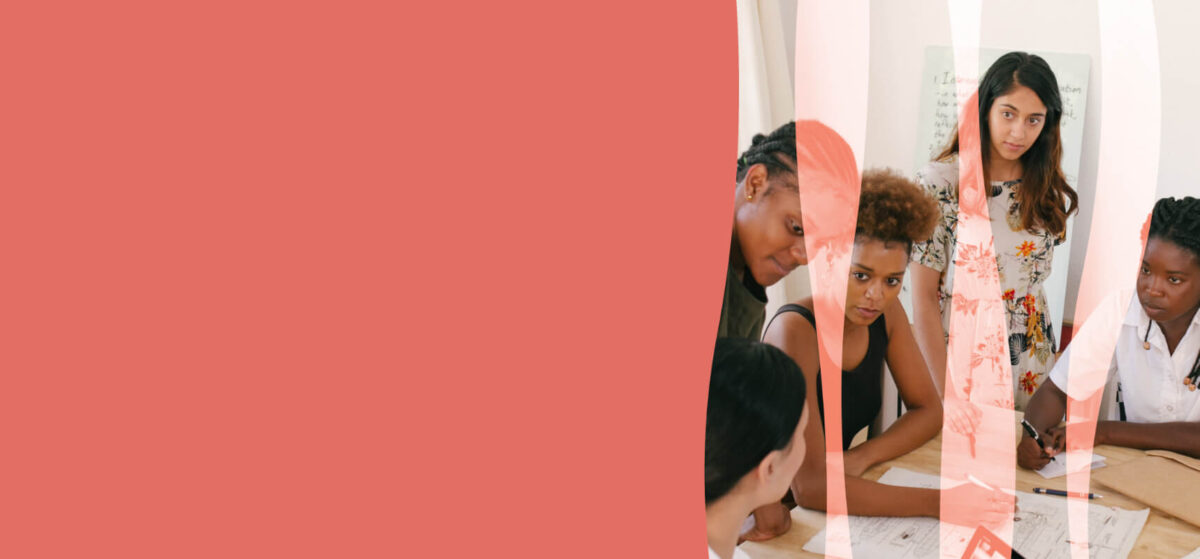 November 2022
Women are underrepresented in the news. How much does that cost?
For November 2022's issue of The Leading Question, we examine the harsh realities facing women of all colors in news leadership & coverage.
October 2022
What's it like to be a journalist in Ukraine?
For October 2022's issue of The Leading Question, we sat down with Ukrainian journalists to talk about the war's impact on local journalists' lives.