140+
Countries

160
Languages

41
Years

Millions
Reached
Internews' impact spans our work to build healthy information environments in 100+ countries.
We measure our impact through research and evaluation and structure our approaches according to a robust Theory of Change. Additionally, we often see the clearest evidence of the value of our work through the stories of our partners.
---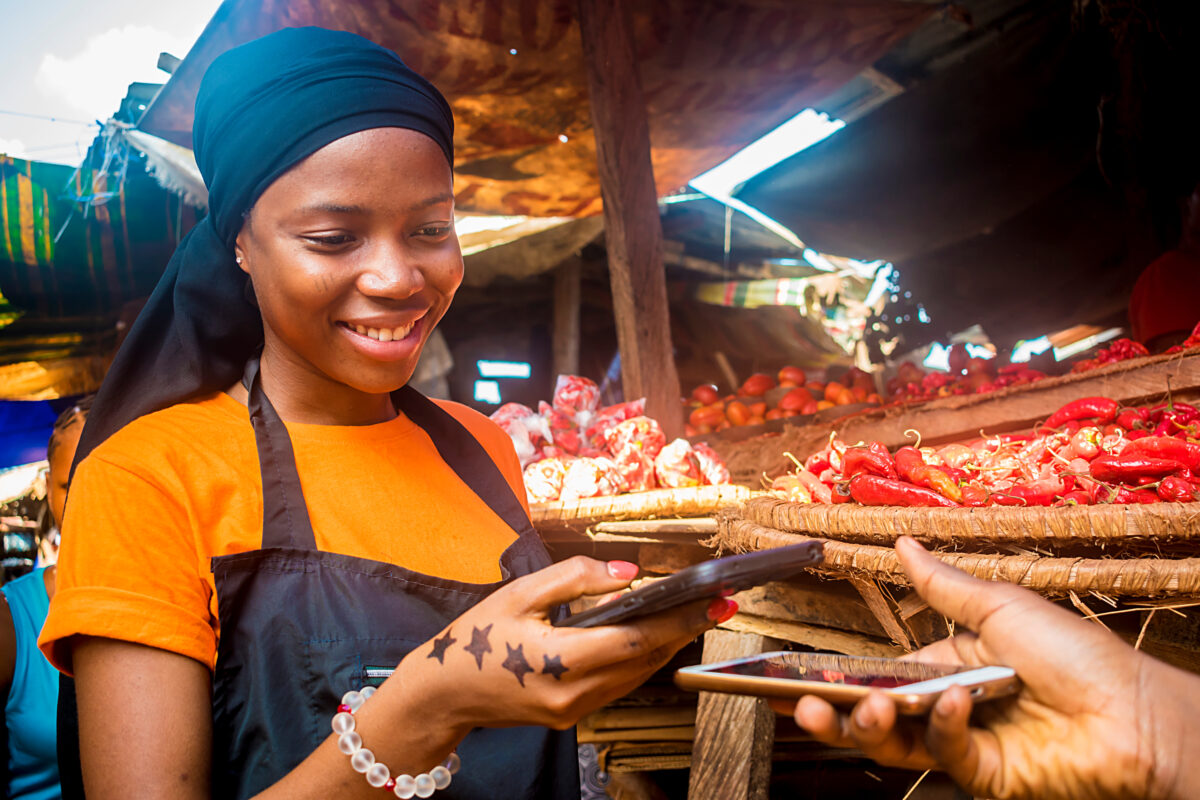 "The first validation we got from outside Nigeria was from Internews, saying 'we believe in your work.' We were doing something that was new on the continent, that wasn't popular. But we knew that [digital rights] was a matter of life or death. … If we were turned upside down and shaken today, many of the things that would fall out of our pockets would be Internews templates." — Gbenga Sesan, Executive Director of Paradigm Initiative, which advocates for digital rights in Nigeria and West Africa
"Though I had some report writing experience, only after participating in Internews' Gender Sensitive Reporting training was I able to develop my first professional story … The training helped me learn correct writing skills and it increased my ability to write on sensitive cases with a 'do no harm' approach." —Koshish Mohammed, an Iraqi journalist whose first story on girls' education prompted a response from local government, who pledged to address the issue of girls dropping out of school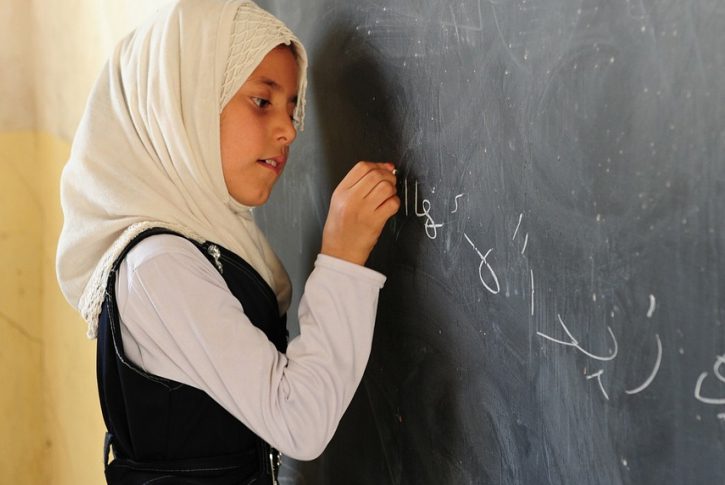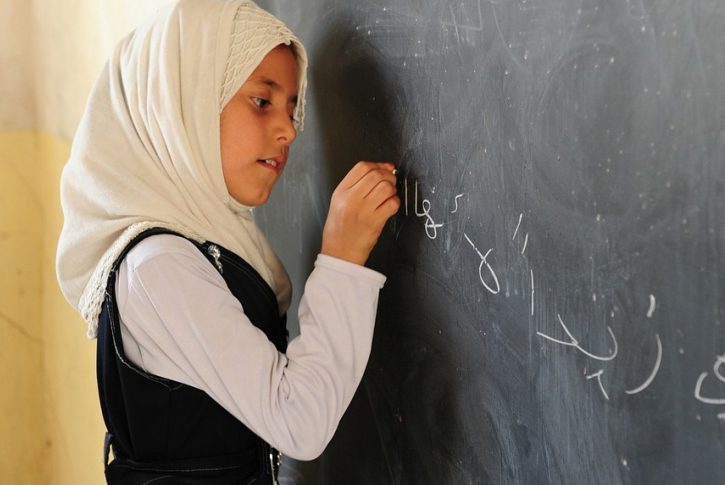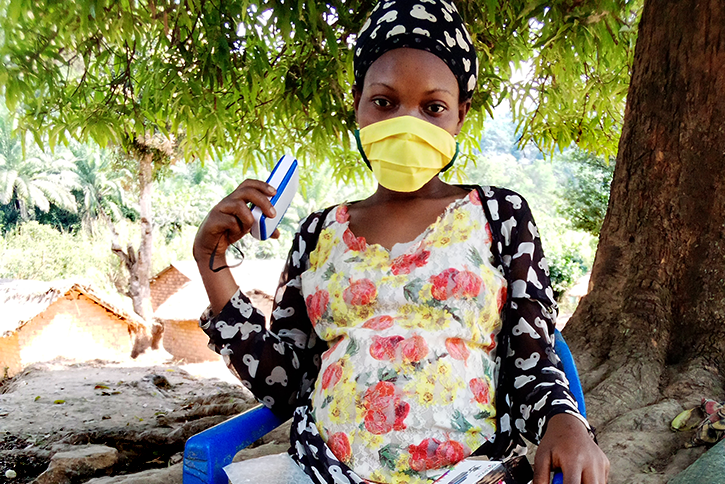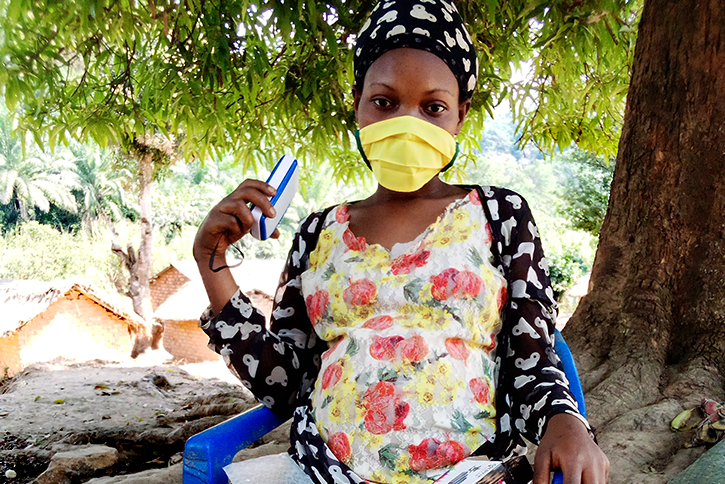 "We would like to thank ASFEV [Action for Vulnerable Women and Children] and Internews for these radios because we rural women generally do not have access to them, only our husbands do. We will also follow all the information on COVID-19." —Byaombe Ponga, president of the Lumbi club, a women's group in the Democratic Republic of Congo that received assistance from ASFEV, which was a recipient of Internews' COVID-19 Rapid Response Fund to respond to COVID-19 communications needs.
---
Mission-Driven for 40 Years
From our earliest days, our work has always been about connecting people through information. In the 1980s, Internews-produced "Spacebridges," pioneering satellite-connected conversations between polarized groups, including the US Congress and Soviet Politburo, proved that there is no distance or disagreement that can't be countered with information and conversation. (Internews even won an Emmy for this work!) View some highlights on YouTube.