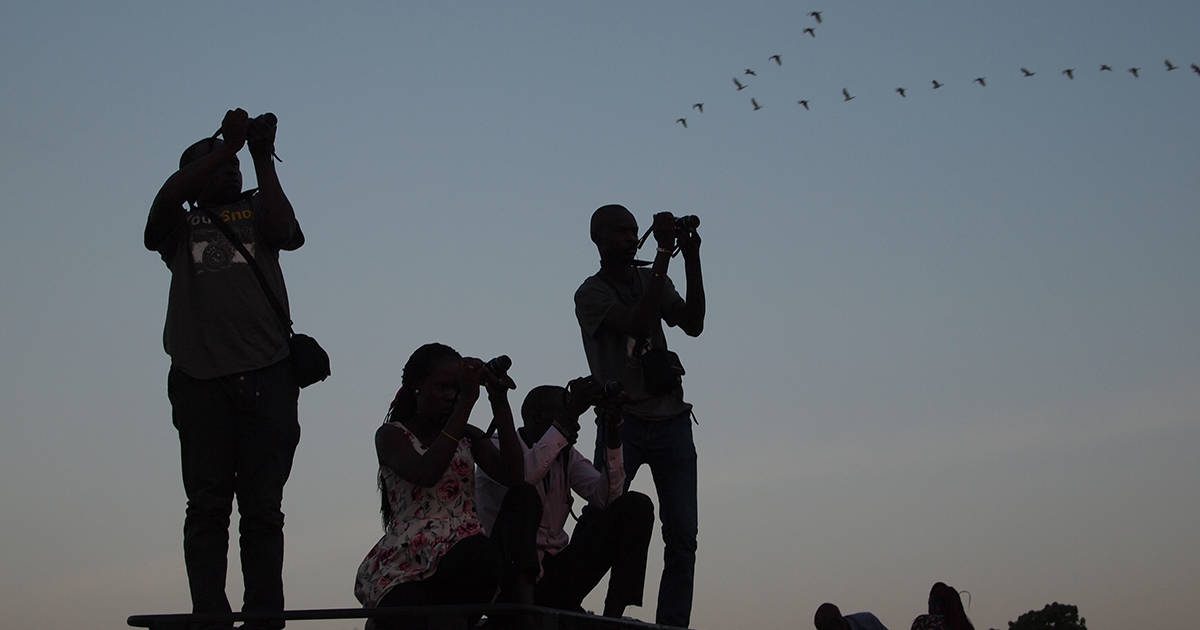 Internews' programs are built on the conviction that everyone deserves trustworthy news and information to make informed decisions about their lives and hold power to account.
Internewsers are as diverse as the programs and countries in which we work. They all share the same spirit of love and commitment to providing local individuals with the opportunity to be heard. By doing so, Internewsers help people to effect positive change in the communities in which they live.
Are YOU an Internewser? We invite you to explore the current opportunities and come work with us!
---
Featured Position
Internews is seeking a Chief Operations Officer to support the organization in its next chapter. Reporting to, and working closely with, the President and CEO, the COO will provide overall internal leadership to a dynamic and international organization.
---
Open Positions
Apply for a position directly with Internews
---
Internews offers competitive salaries and benefits.
---
Returning Applicants
Update your profile, CV, or skill set in our database
Volunteer and Seasonal Support Opportunities
Internews Network is an equal opportunity employer. Every qualified applicant will be considered for employment. Internews does not discriminate based on race, color, religion, gender, gender identity or orientation, genetic information, age, national origin, marital status, disability status, political ideology, military or protected veteran status, or any other characteristics protected by applicable law. EEO/OFCCP employer.
General Application
Not seeing an open position that fits, but want to be in our applicant pool?