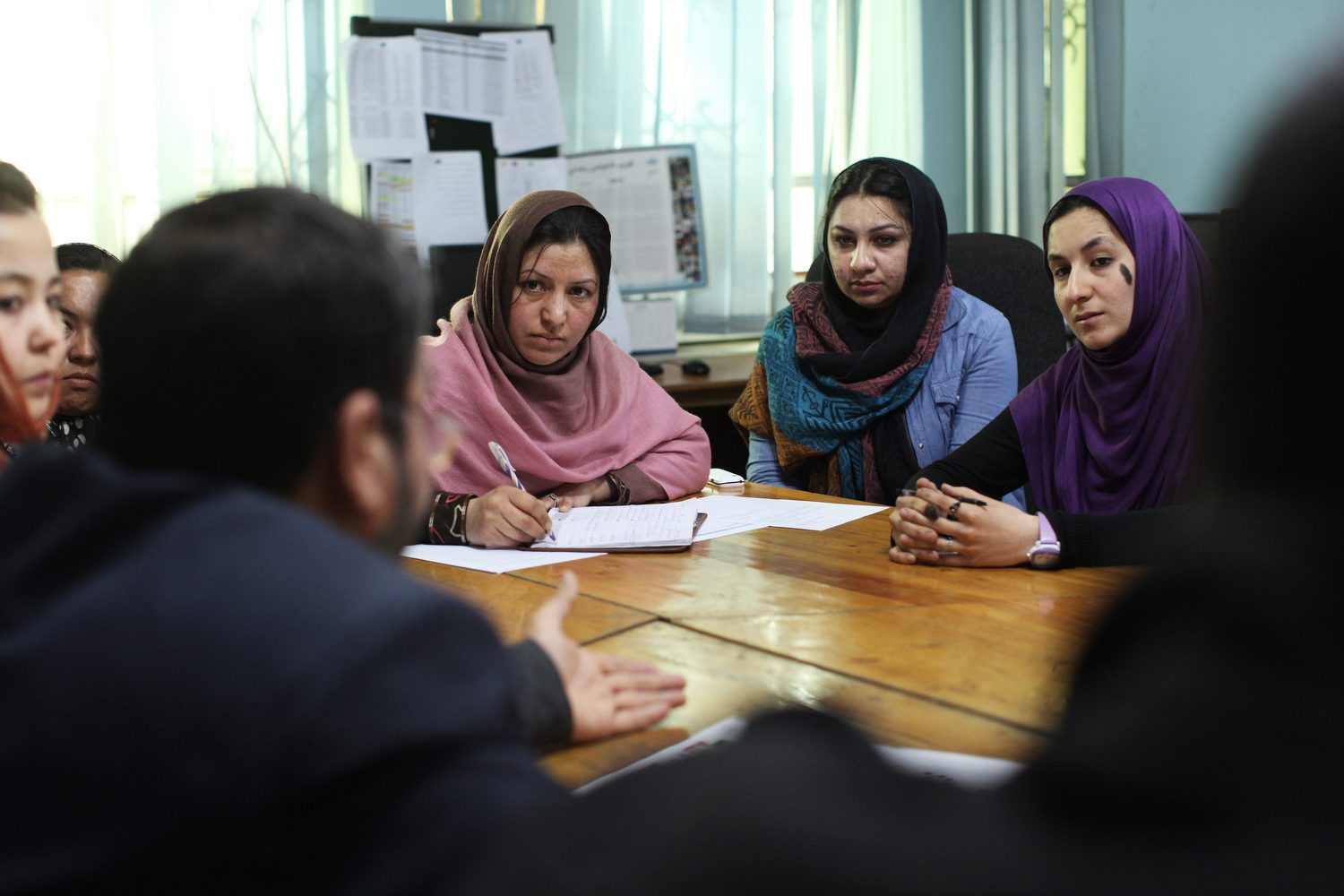 We build lasting partnerships
For nearly 40 years and in more than 100 countries, we have worked with local partners to build hundreds of sustainable organizations, strengthened the capacity of thousands of media professionals, human rights activists, and information entrepreneurs, and reached millions of people with quality, local information, improving lives and building lasting change.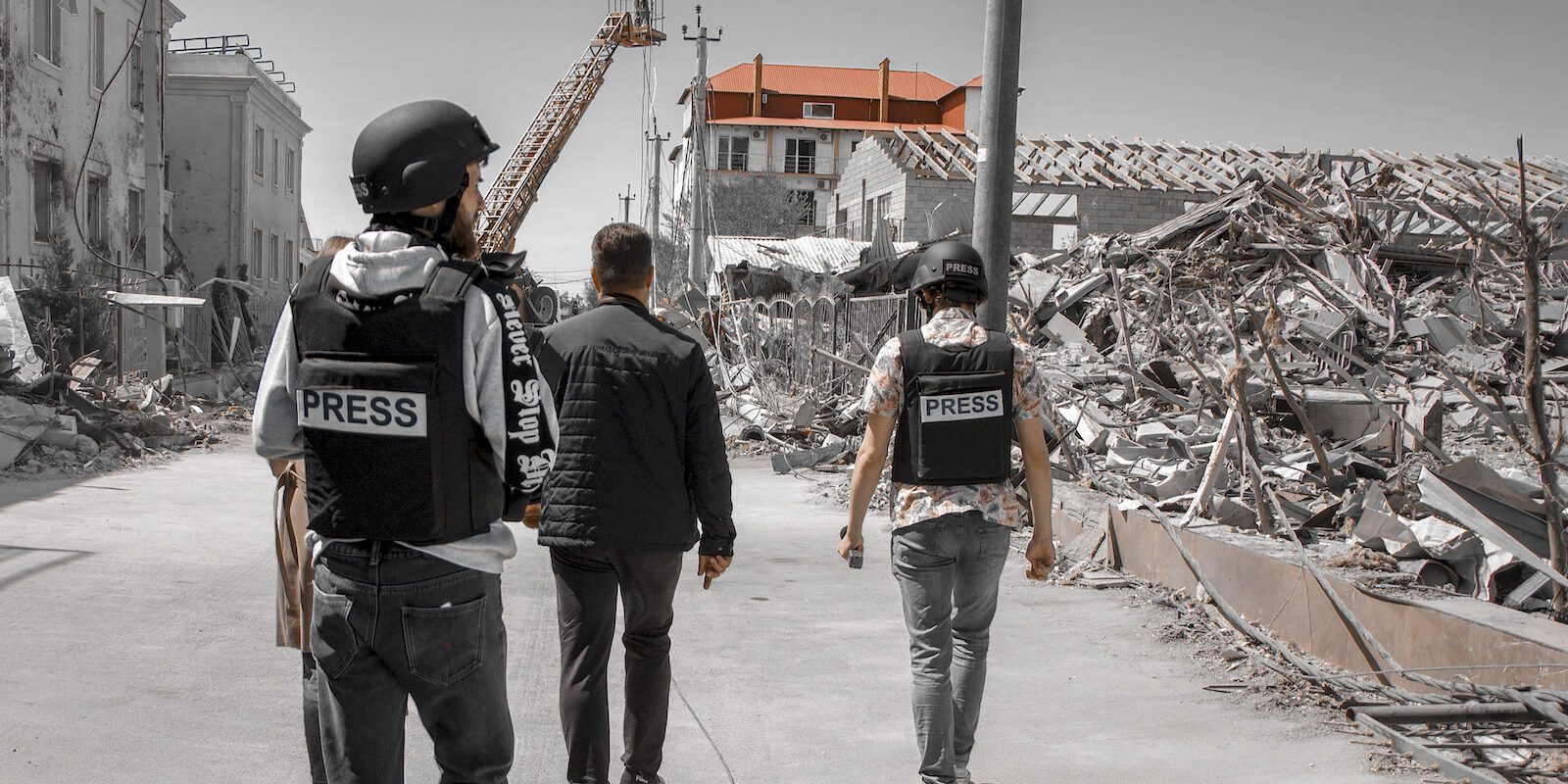 In order to reach the most vulnerable and excluded communities, we have honed our ability to work in deeply challenging environments. Conflict and post conflict settings, closed and closing societies – these are the environments that most need the support and partnership Internews brings to ensure the free flow of trusted information.
We work where we're needed most.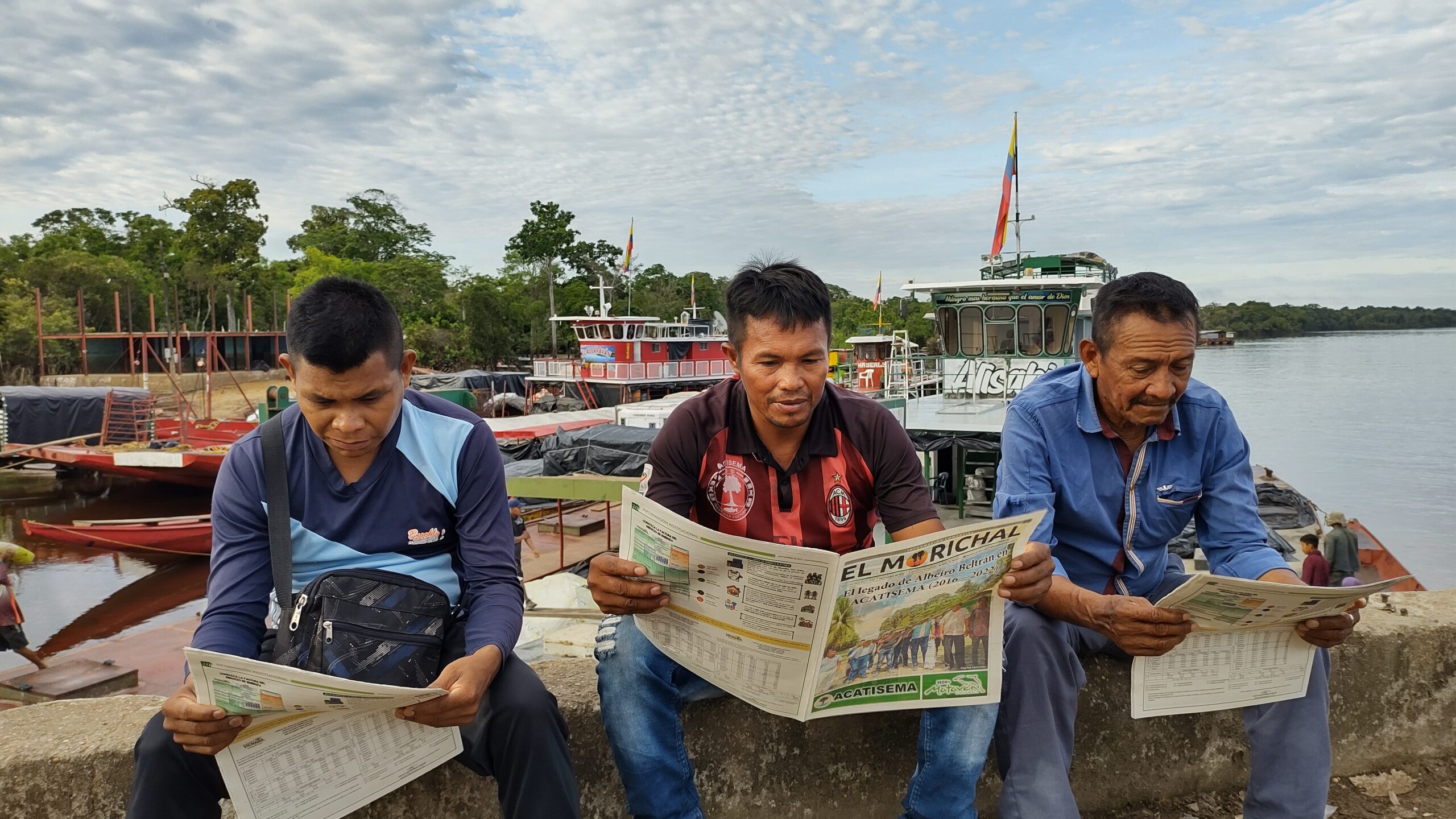 An approach rooted in local culture, values, and capacities.
Our decentralized and entrepreneurial model gives us the local flexibility to find the best solutions and the nimbleness required to work in a rapidly changing, uncertain and complex world.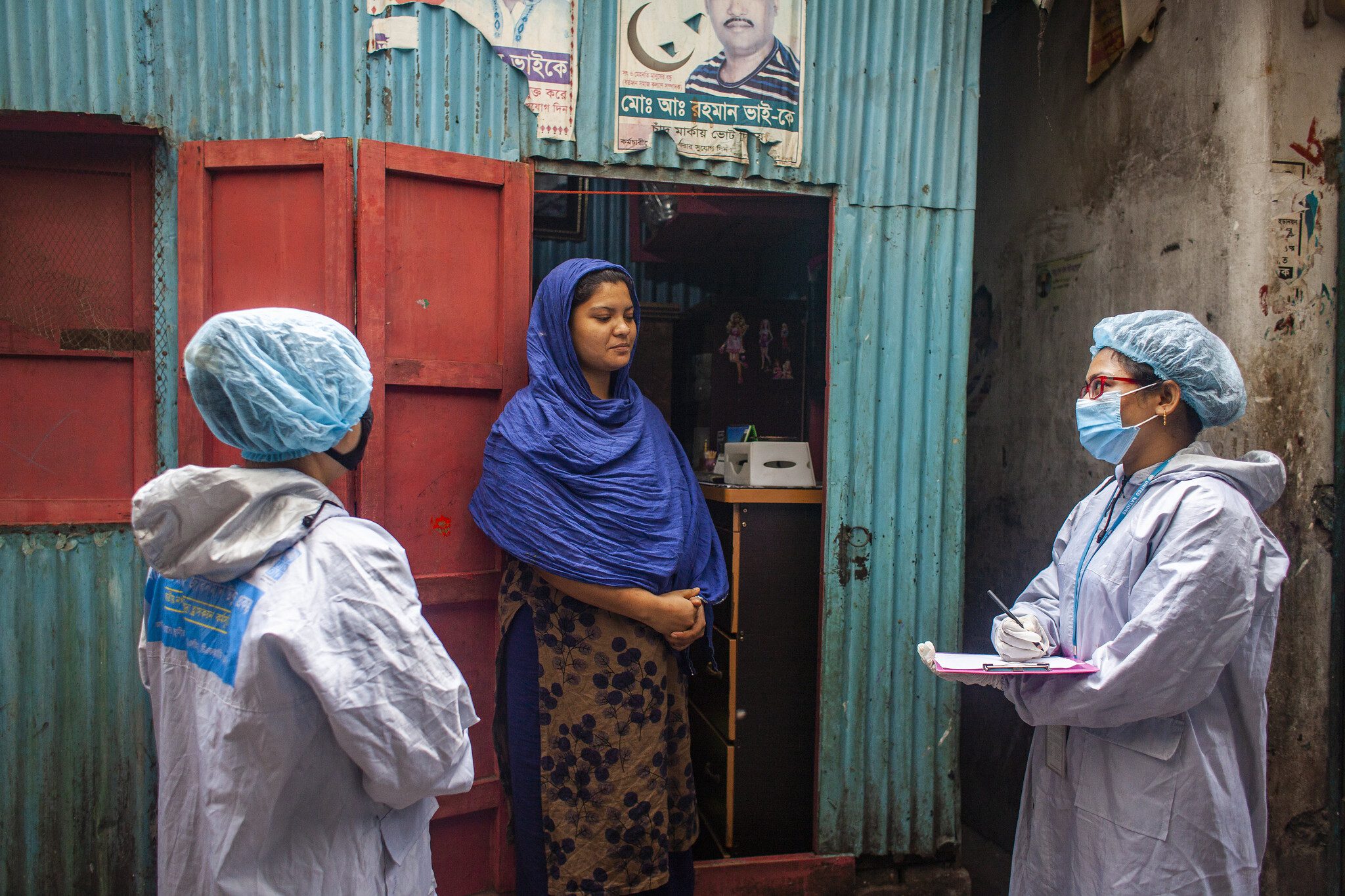 On issues ranging from health and the environment to conflict and governance, Internews has developed approaches that harness the power of media and information to effect positive change.
We harness media expertise for good.
We share what we learn.
Search publications related to international media and development, produced by Internews, our partners, and related organizations.