Versión en español abajo
June 1, 2022 – Internews, Chicas Poderosas, Consejo de Redacción, and Fundamedios present a selection of content pieces produced by media, journalists, and communicators who participated in the Rapid Response Fund, an initiative launched in 2021 to provide financial and technical support to media and communicators in Latin America and the Caribbean in the context of the COVID-19 pandemic.
This section includes investigations and special features, podcasts, videos, radio spots, infographics, printed material, and information campaigns developed to address the information needs of diverse audiences in the region. The content responds to local contexts and to the evolution of the pandemic to reinforce preventive measures in local languages, demand accountability, and increase the visibility of the effects of the pandemic on food security, the lives of women, migrants and LGBTQ+ people, and sexual and reproductive rights, among others.
The pieces were produced with funding from the Rapid Response Fund or in the framework of mentorships offered by Chicas Poderosas, Consejo de Redacción or Fundamedios and were shared voluntarily by the media and communicators.
Conozca los medios y comunicadores apoyados por el Fondo de Respuesta Rápida
Internews, Chicas Poderosas, Consejo de Redacción y Fundamedios presentan algunos de los contenidos elaborados por medios y comunicadores que participaron en el Fondo de Respuesta Rápida, una iniciativa lanzada en 2021 para dar apoyo financiero y técnico a medios y periodistas en América Latina y el Caribe en el contexto de la pandemia de Covid-19.
En esta sección podrá encontrar investigaciones y especiales periodísticos, podcasts, videos, spots radiales, infografías, impresos y campañas informativas producidos para cubrir las necesidades informativas de audiencias diversas en la región. Los contenidos responden a contextos locales y a la evolución de la pandemia para reforzar las medidas de prevención en idiomas locales, exigir la rendición de cuentas y visibilizar las afectaciones de la pandemia en la seguridad alimentaria, la vida de las mujeres, migrantes y personas LGBTQ+, así como los derechos sexuales y reproductivos, entre otros.
Los contenidos fueron realizados con financiamiento del Fondo de Respuesta Rápida o en el marco de mentorías ofrecidas por Chicas Poderosas, Consejo de Redacción o Fundamedios y fueron compartidos de forma voluntaria por los medios y reporteros.
#FondoRespuestaRapida #PeriodismoEnPandemia
Violencia, género y pandemia/Violence, gender and the pandemic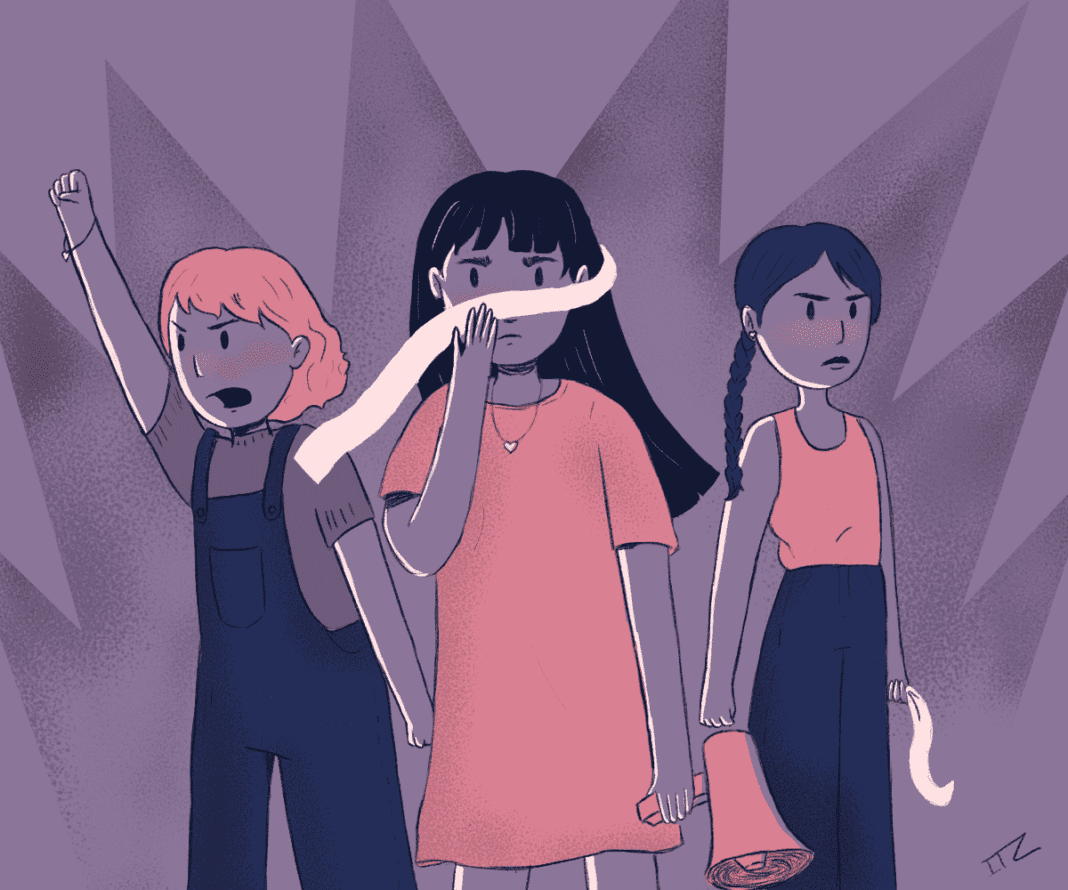 Prevención de la COVID-19 en idiomas locales/COVID-19 prevention in local languages
Perfiles de mujeres en la pandemia/Profiles of women in the pandemic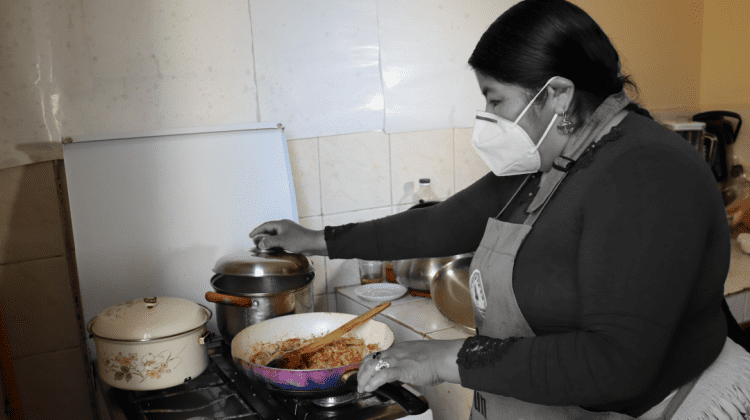 Rendición de cuentas y transparencia/Accountability and transparency
Salud/Health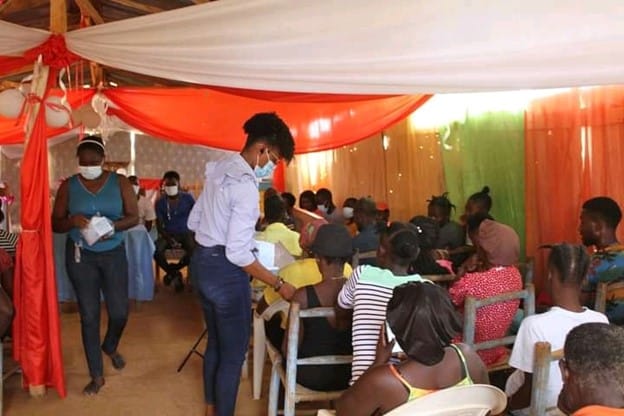 Migración en pandemia/Migration during the pandemic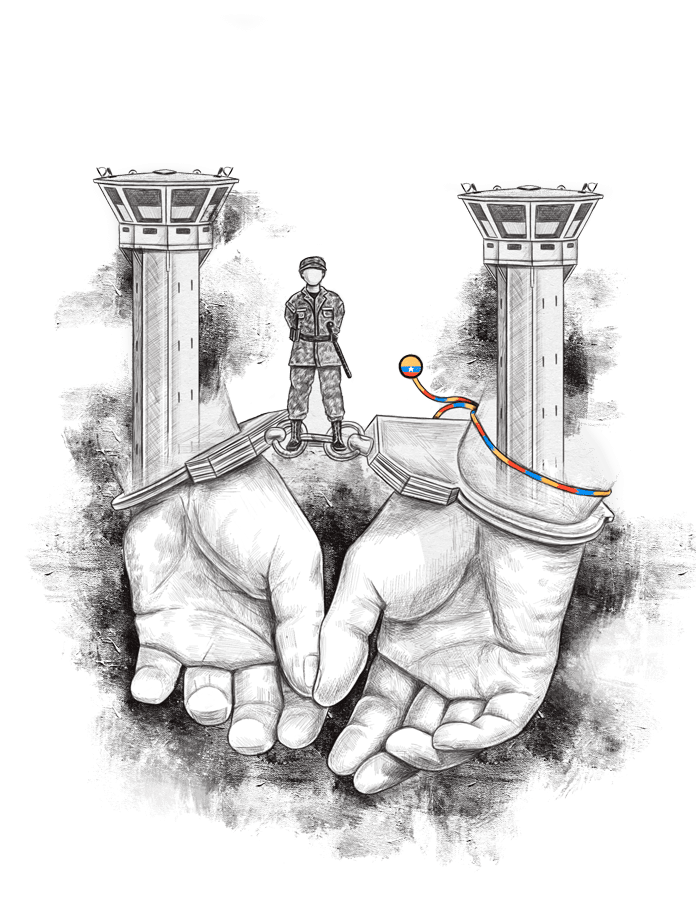 Conozca a las organizaciones convocantes del Fondo de Respuesta Rápida: