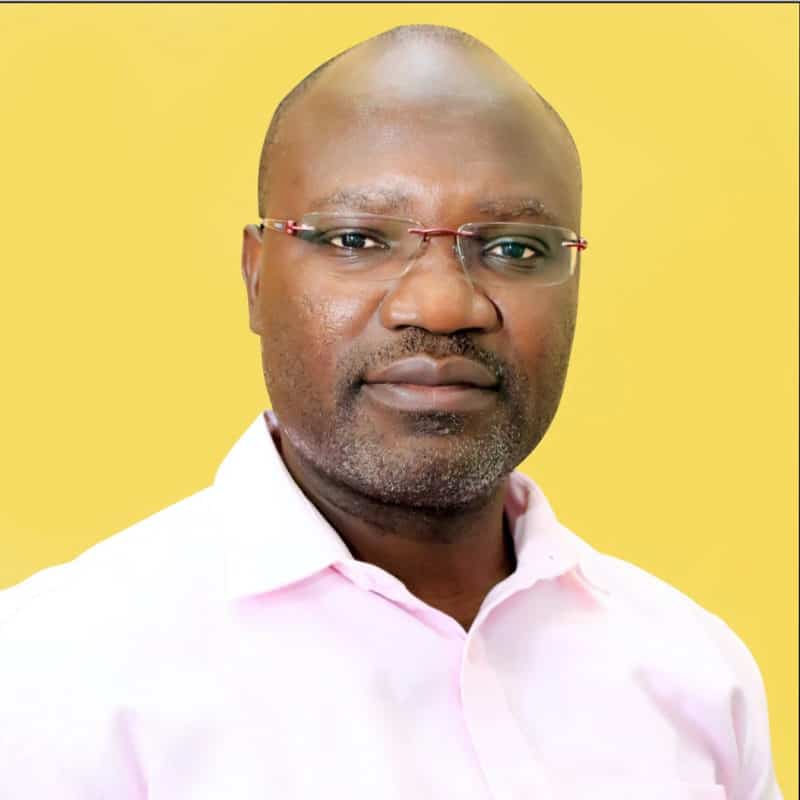 2022 January

Churchill Otieno
Media Viability & the Future of Independent News
Head of Development (Nation.Africa) at Nation Media Group & President of Kenya Editors' Guild

Churchill Otieno, a leading journalist with 19-years' experience in digital media, is the Head of Development (Nation.Africa) at Nation Media Group & President of Kenya Editors' Guild. He specializes in newsroom leadership and digital transformation. He is also a visiting lecturer at the Aga Khan University's Graduate School of Media and Communications and at Moi University. Mr. Otieno holds a M.Sc in Communication Studies (Moi University), B.Sc in Communications and Public Relations (Moi University), a Diploma in Journalism (Nyegezi), and was a visiting scholar at New York University's Department of Journalism. 
Media Viability & the Future of Independent News
– January 25th, 2022
How do media outlets in freedom-restricted markets survive and thrive? Where should they and their stakeholders focus resources to become more successful? Although thinking in the media development sector about sustainability has progressed in recent years, expertise is still in the hands of relatively few successful media outlets and specialists, which limits the potential reach and impact of their expertise.
One of the White House announcements during the recent Summit for Democracy was the State Department and USAID's commitment to establishing a Media Viability Accelerator. On this month's episode of Turn the Mic Around, our guest Churchill Otieno, Head of Development (Nation.Africa) at Nation Media Group & President of Kenya Editors' Guild will discuss with Internews President Jeanne Bourgault media financial sustainability and how the MVA can benefit independent news.
Text transcript
Voiceover with music:
Everyone deserves trustworthy news and information.
At Internews, we support independent media to create a safer and more informed world.
For forty years, Internews has been elevating local voices in more than 100 countries in the places that need information most.
From radio stations in refugee camps to hyper-local news outlets, Internews is committed to amplifying the underrepresented voices everywhere.
We train journalists to tackle disinformation, organize digital rights activists and offer expertise to help media outlets become financially sustainable, empowering our partners to reach millions with quality local news that saves lives, delivers accurate information to communities in crisis, and holds power to account. Truth is an endangered species. Support the truth and those who report it.
Narrator: You're listening to Turn the Mic Around with Internews.
TRANSCRIPT COMING SOON
Turn the Mic Around: Conversations with Journalists & Technologists on the Frontlines.
Join us each month as we go behind-the-scenes exploring stories from journalists operating in conflict zones, emerging democracies, and humanitarian crises as they deliver trustworthy information to communities that need it most.