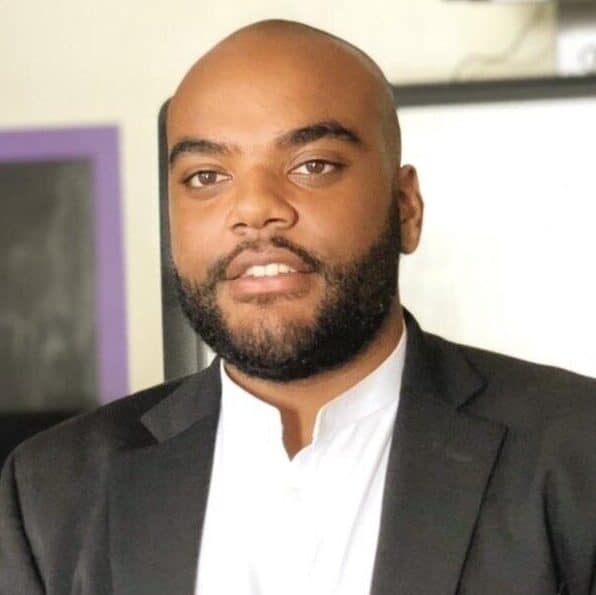 2022 February

E'Jaaz Mason
Missing From the Story: News Deserts in American Media
Program Director, LEDE New Orleans

E'jaaz Mason is a Program Director with LEDE, New Orleans, a nonprofit organization that trains Black, Brown, Latinx, Asian, and LGBTQ+ young adults to tell the stories of marginalized communities in and around New Orleans.
Missing From the Story: News Deserts in American Media
– February 16th, 2022
What happens when media options serving a local community are reduced to zero? News deserts leave neighborhoods devoid of information that residents rely upon to make informed choices and hold local leaders accountable. In February's Turn the Mic Around conversation, our guest E'Jaaz Mason, Program Director of LEDE New Orleans, discusses with Internews President Jeanne Bourgault the causes of news deserts and ideas for fostering vibrant, local information ecosystems.
Turn the Mic Around: Conversations with Journalists & Technologists on the Frontlines.
Join us each month as we go behind-the-scenes exploring stories from journalists operating in conflict zones, emerging democracies, and humanitarian crises as they deliver trustworthy information to communities that need it most.