Internews is pleased to make the Open Source Software Needs Assessment available to the open source development community for use in understanding the needs, pain points, opportunities, and strengths of open source tool teams.
The toolkit is web-based and contains instructions that walk teams through the self-assessment process. Overall, the process takes approximately 1-2 hours, depending on how in-depth the team wants to take the self-assessment conversation.
About the Assessment
The toolkit is designed for an open source project team to self-administer the assessment. It consists of 4 parts: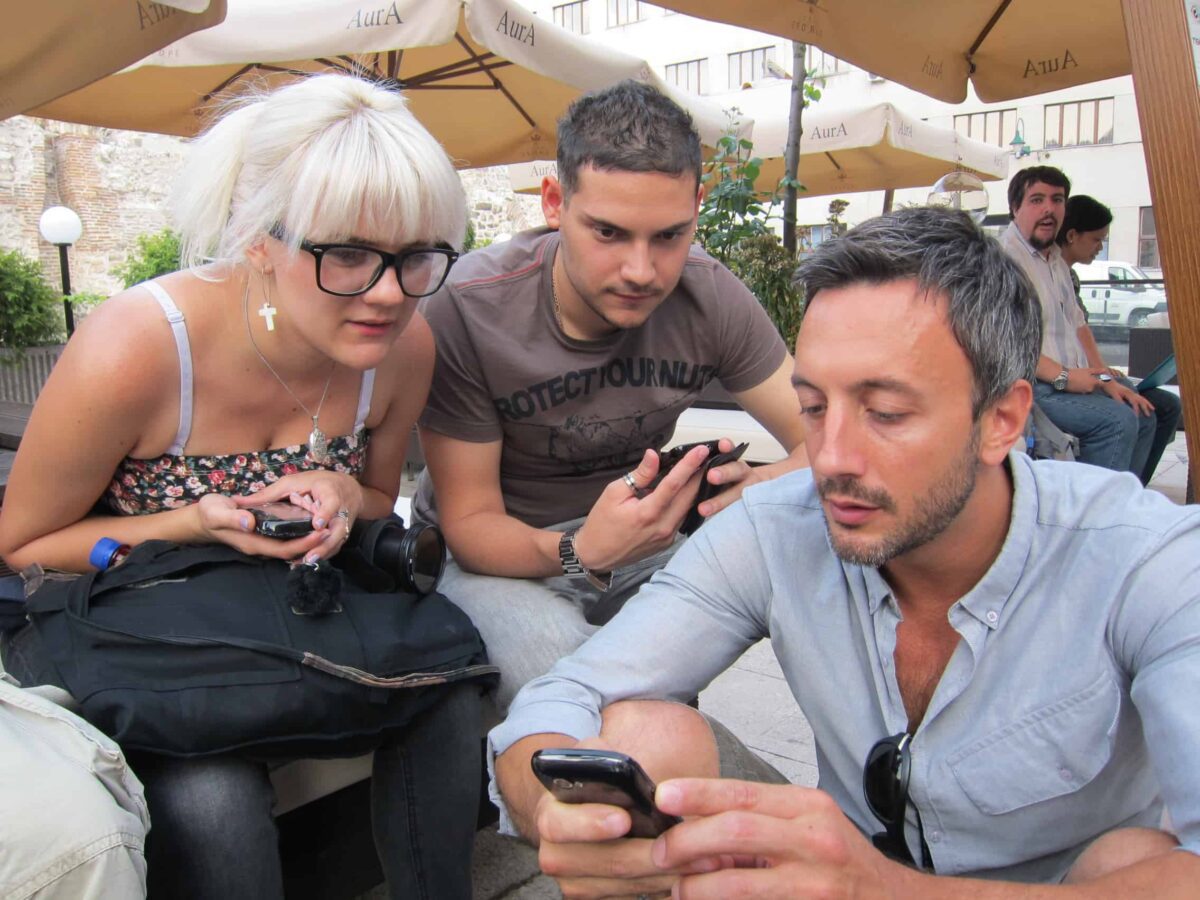 Assess – follow a rubric to rate the health of your open source project in 10 key areas
Strategize – Strategic Planning & a SWOT Analysis (Strengths, Weaknesses, Opportunities, Threats) to clarify the "big picture" for the project
Review – Choose the 5 key areas most important to the project team
Discuss – Talk through detailed questions to identify needs, opportunities, and the team vision for each of the 5 key areas
How to Conduct the Self-Assessment
Maintainers, project leaders, and core developers for the open source project should set aside 1-2 hours to work through the assessment together. This can be done over a virtual video call, for example, where one person shares their screen and fills out the form on behalf of the team.
As many members of the tool team as possible should participate in answering the questions, in order to highlight areas of agreement and areas where there are differences of perspective.
Detailed Instructions
on how to conduct the OSS Needs Assessment
Outputs and Outcomes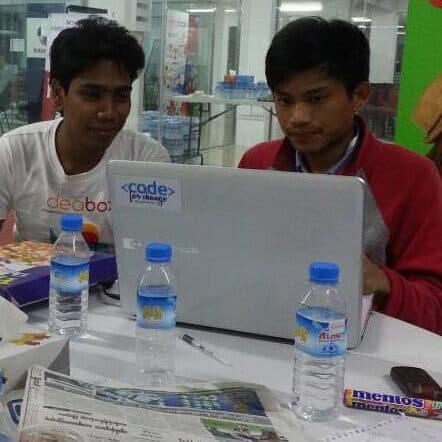 Tool teams who undergo the Open Source Software Needs Assessment should walk away with a robust plan to help guide priorities for the project team over approximately the next year. The output of the OSS Needs Assessment is a clear baseline picture of the health of the tool, the top 5 areas of concern for the tool team, and concrete, specific steps the team can take to achieve their vision and goals.
The plan is made available as a printable document at the end of the self-assessment. This document can then be leveraged to develop grant proposals and a clear rationale supporting the project's need for various resources.
---
About: This instrument was originally designed to serve as a lightweight needs assessment process for open source security tools participating in Internews' BASICS (Building Analytical and Support Infrastructure for Critical Security tools) program. The assessment was created by Dr. Gina Helfrich, Program Officer for Global Technology Programs. The project team subsequently adapted the assessment to make it available as a self-guided online toolkit.
License: Internews Open Source Software Needs Assessment by Internews is licensed under a Creative Commons Attribution-NonCommercial-ShareAlike 4.0 International License (CC BY-NC-SA 4.0).
Language: English
Credits: This assessment was developed based on a number of existing resources. In particular, it adapts concepts from: