Trusted health information is a vital service in its own right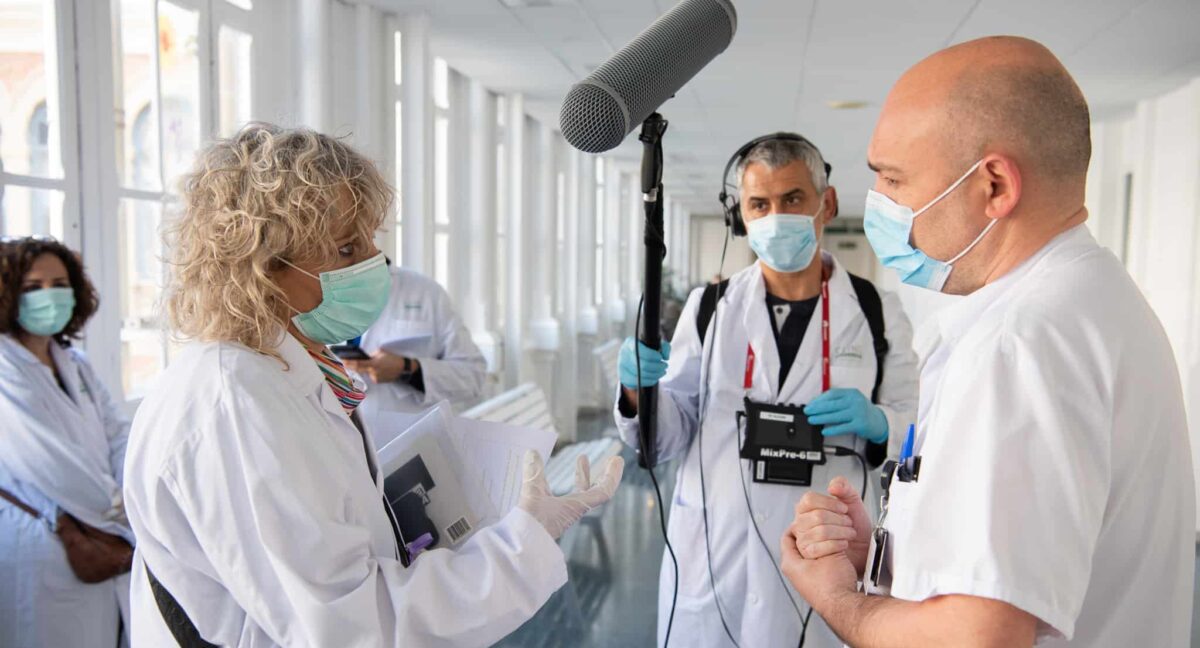 Internews has a unique role in supporting information that is vital to the effective delivery of global health services. For 35 years, we have worked to ensure access to trusted information people need to make the best decisions for themselves, their families and their communities.
Achieving global health goals requires high-quality, culturally-sensitive and contextually-appropriate health services and information that reach all people regardless of gender, ethnicity or social context.
To make informed choices, people must have access to timely, accurate information in languages they understand and from sources they trust.
Internews works with our partners around the globe to:
Engage and inform;
Build local capacity to hold to account those who provide health products and services; and
Facilitate two-way conversations that shape and change norms.
Health information, governance, and product and service delivery programs can all be improved significantly when effective, local information in languages people can understand is a part of the solution.
COVID-19 Rumor Bulletins
We listen to the rumors, concerns and questions of vulnerable communities and link them with media, grassroot organizations and humanitarian partners to inform Risk Communication and Community Engagement efforts in this pandemic. Explore our rumor bulletins, which are just the starting point in the conversation that aims at placing communities' voices at the center.