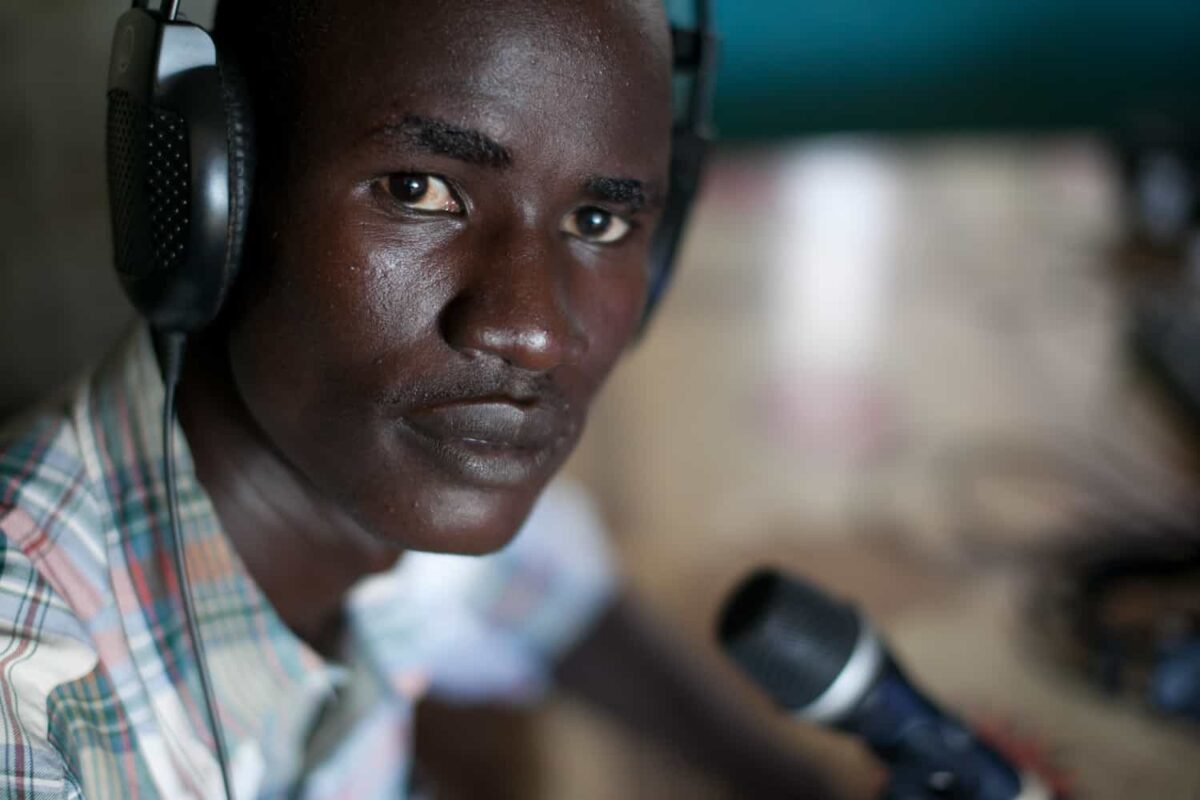 Sustaining media outlets around the world through new and creative business models.
Internews helps media outlets become and stay solvent so that citizens, businesses and governments everywhere can benefit from the positive impact of high-quality, local news and information.
The Problem
The transition to digital environments has undermined the economic underpinnings of news organizations. While digital advertising revenue is steadily increasing overall, little is making its way to the local media organizations who employ journalists and create original news content. Individuals around the world are losing the news and information they need to make good choices for their families, to participate in their communities and hold their governments to account. In every country, local and community media is at risk.
Internews' Approach
Internews programs offer resources, tools, and peer-to-peer support for journalists, newsroom leaders and community groups looking to revitalize their local news and information ecosystems. Our mentoring and long-term support to local media partners strengthen their financial sustainability while increasing the quality of local journalism.
Through the United for News coalition, led by Internews in collaboration with the World Economic Forum, we are working on solutions that direct a greater share of digital advertising dollars to trusted, local media.
Internews has acquired Newsgain and now employs its audience analytics expertise, deep knowledge of business models, and digital advertising capabilities to assist a broad range of Internews media partners. It assists them more broadly in areas including strategic planning, audience development, revenue diversification, and brand management.