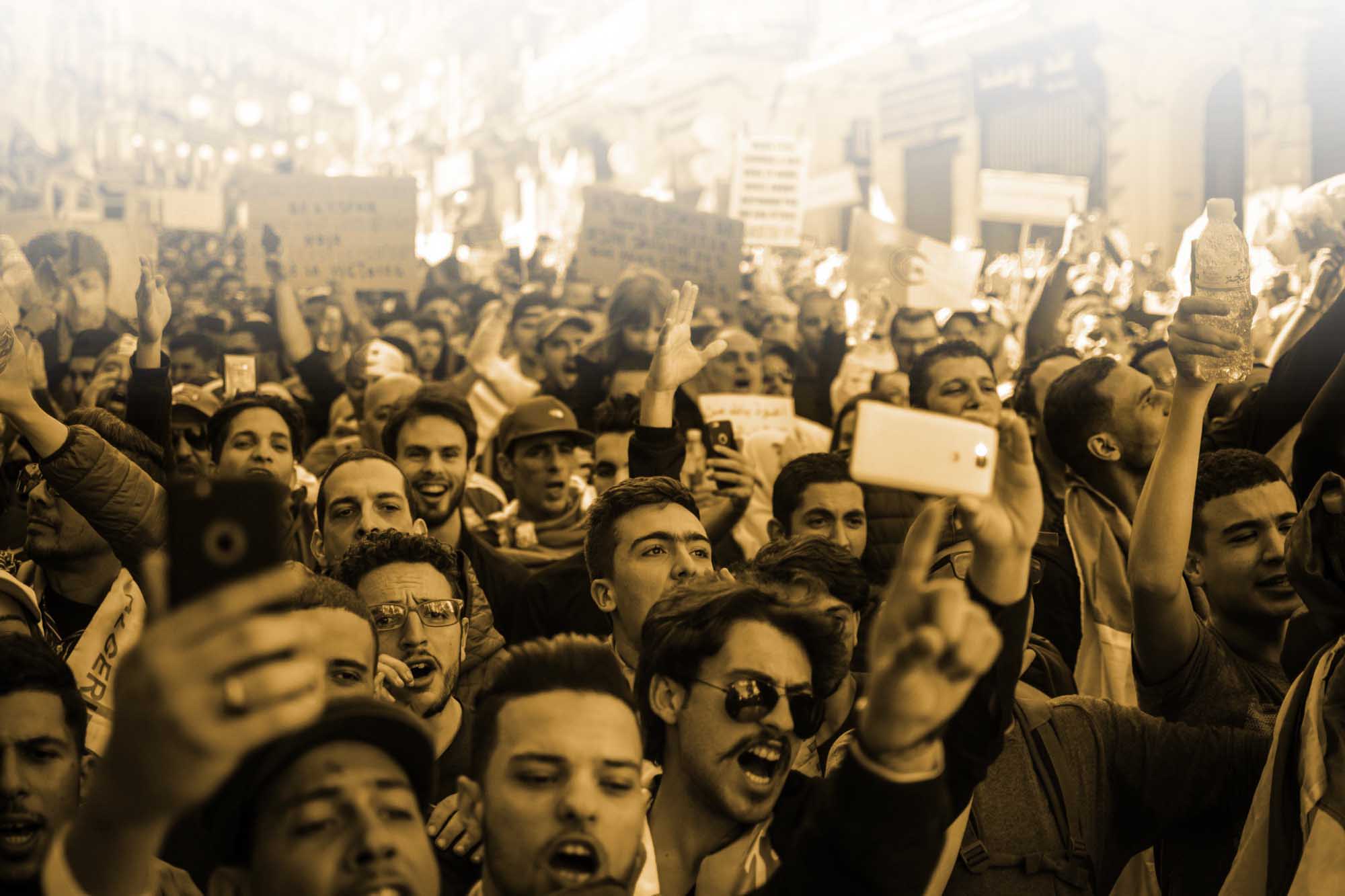 WHAT WE DO
With funding from USAID, Internews is leading a seven-member consortium to implement the Enabling and Protecting Civic Space (EPCS) INSPIRES project.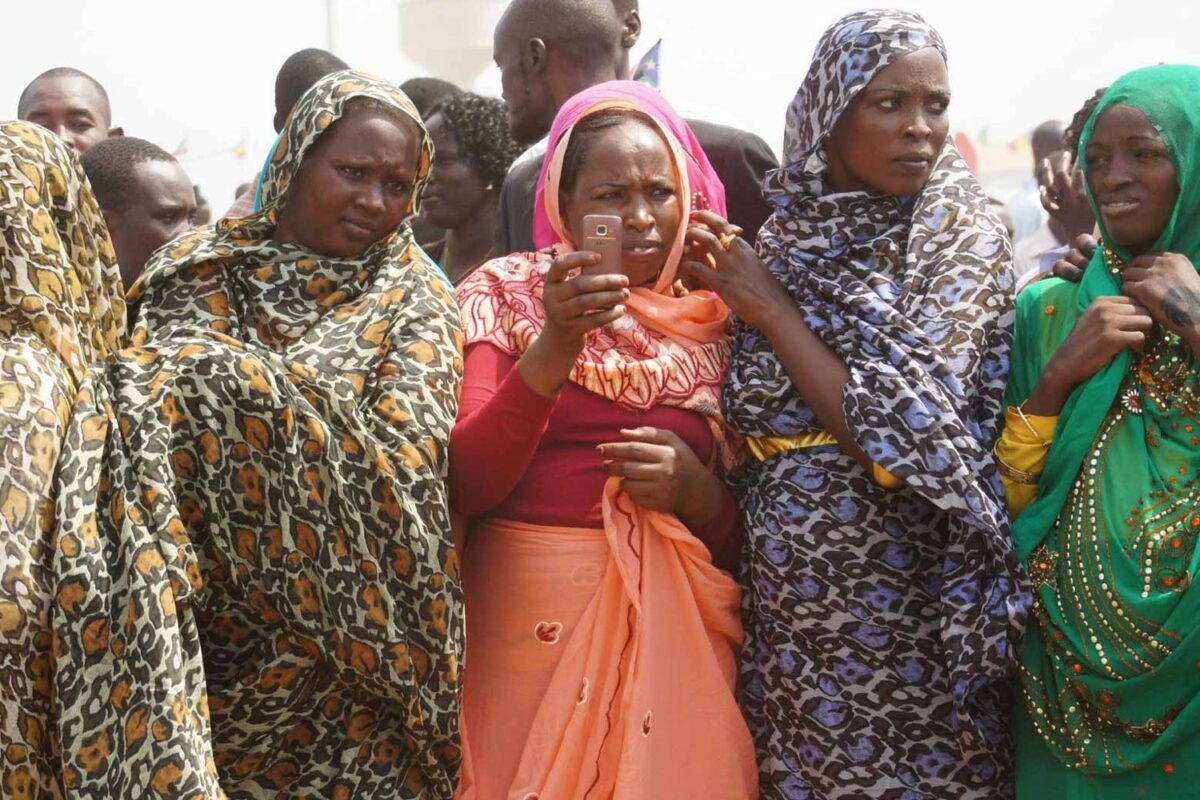 Increase knowledge
And capacity to respond to growing restrictions on democratic freedoms of association, assembly, and expression. With civic space shifting rapidly around the globe, faster and more potent interventions are critical for bolstering local civil societies.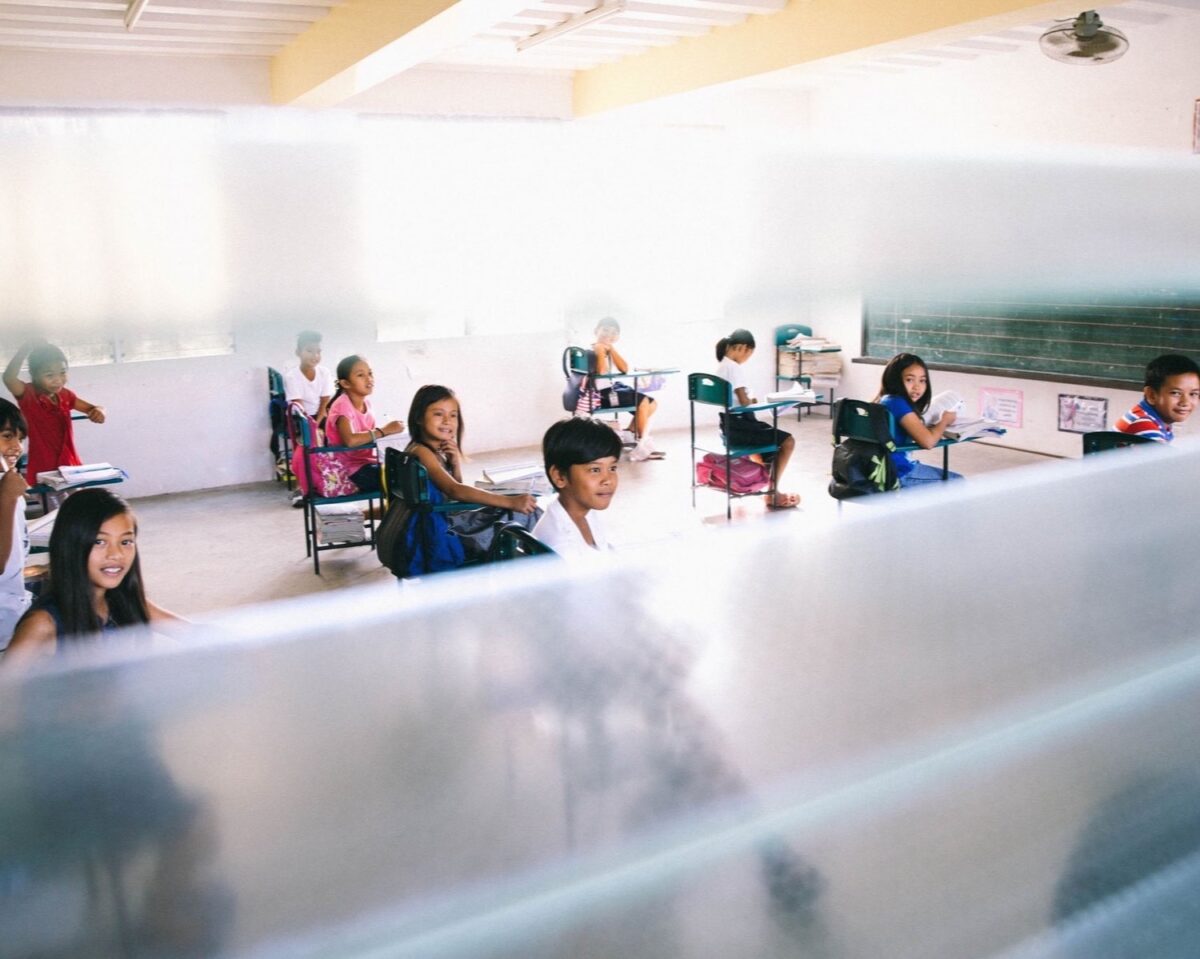 Produce innovative learning on civic space and effective interventions in three areas, through:
01. FORECASTING
Conducting analysis through machine learning to deepen understanding of civic space drivers and inform programmatic priorities for civil society.
02. PREVENTION
Testing programmatic interventions to boost civil society resilience to closing space threats.
03. RESPONSE
Empowering local partners to address civic space shifts through flexible response support.
---
FORECASTING

INSPIRES will test the proposition that machine learning can help identify early flags that civic space may shift and generate opportunities to evaluate the success of interventions that strive to build civil society resilience to potential shocks.

The Consortium will create an unprecedented data set to analyze the drivers of shifts in civic space, combining locally-created and curated data sets with extensive digital data sets and longstanding research. DevLab@Duke will use this data to build a forecasting model that will test critical hypotheses around civic space drivers and seek to generate opportunities to understand changes in civic space and enable preventive interventions. INSPIRES will disseminate findings and support stakeholders in understanding, analyzing, and applying machine learning analysis.
PREVENTION

INSPIRES will leverage the PartnersGlobal Resiliency+ Framework, developed in partnership with CIVICUS, to pilot interventions that strengthen civil society organizations (CSO) ability to prevent and respond to closing civic space. The framework will be used to assess organizations' operating context and their capacities, in order to determine which tactics and tools will meet the needs of the CSOs based on the threat landscape they face. INSPIRES will then evaluate the efficacy of the chosen suite of interventions.
RESPONSE

INSPIRES will also support flexible response interventions that address threats to civic space identified by CSOs and USAID. USAID missions and bureaus can both request rapid response support from the mechanism, as well as buy into it to enable longer-term, comprehensive solutions. Building on its highly successful Legal Enabling Environment Program (LEEP), ICNL will be the lead consortium member for addressing laws that restrict civic space, but all consortium members will be able to provide flexible support as needed through INSPIRES. Interventions may include: support for grassroots efforts by key local organizations; analysis of proposed laws and policies; expert advice to design strategies and responses; awareness raising campaigns and coalition building; and trainings, convenings, and capacity building.
---