What We Do
Internews tackles the most pressing digital security issues facing journalists, human rights defenders, and other at risk groups around the world.
By fostering a global digital security community for civil society and equipping individuals and organizations with the tools and knowledge to defend themselves against targeted attacks, we empower our partners to operate safely in an increasingly dangerous online environment.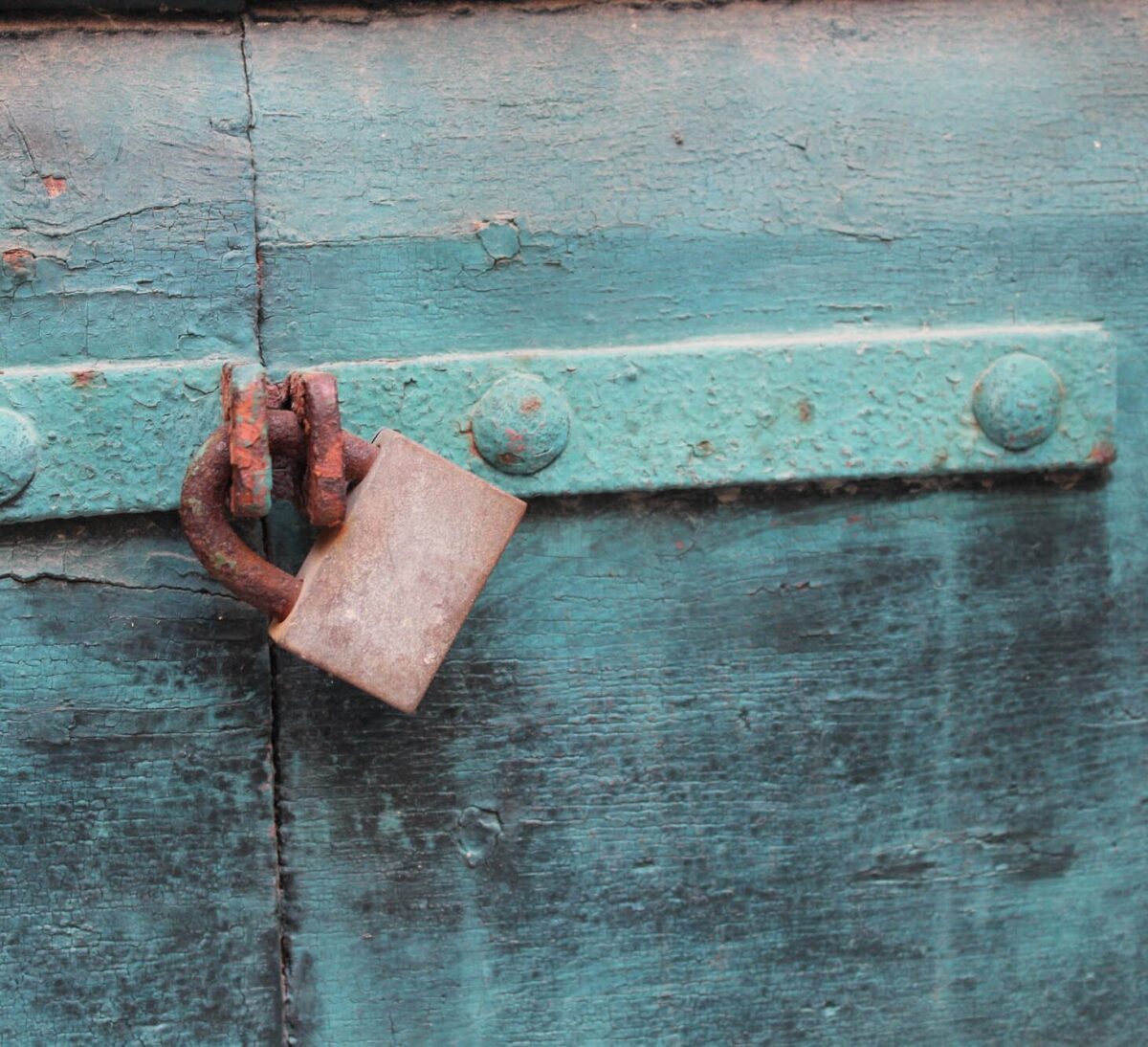 Organizational Security
Facilitate digital security assessments and trainings
Internews has trained thousands of journalists and activists on digital security awareness and online safety practices at the international and grassroots levels in 80+ countries worldwide. With our groundbreaking SAFETAG framework for organizational security audits we train expert auditors in regions around the world, providing civil society organizations with the tools to recognize and reduce their digital vulnerabilities.
---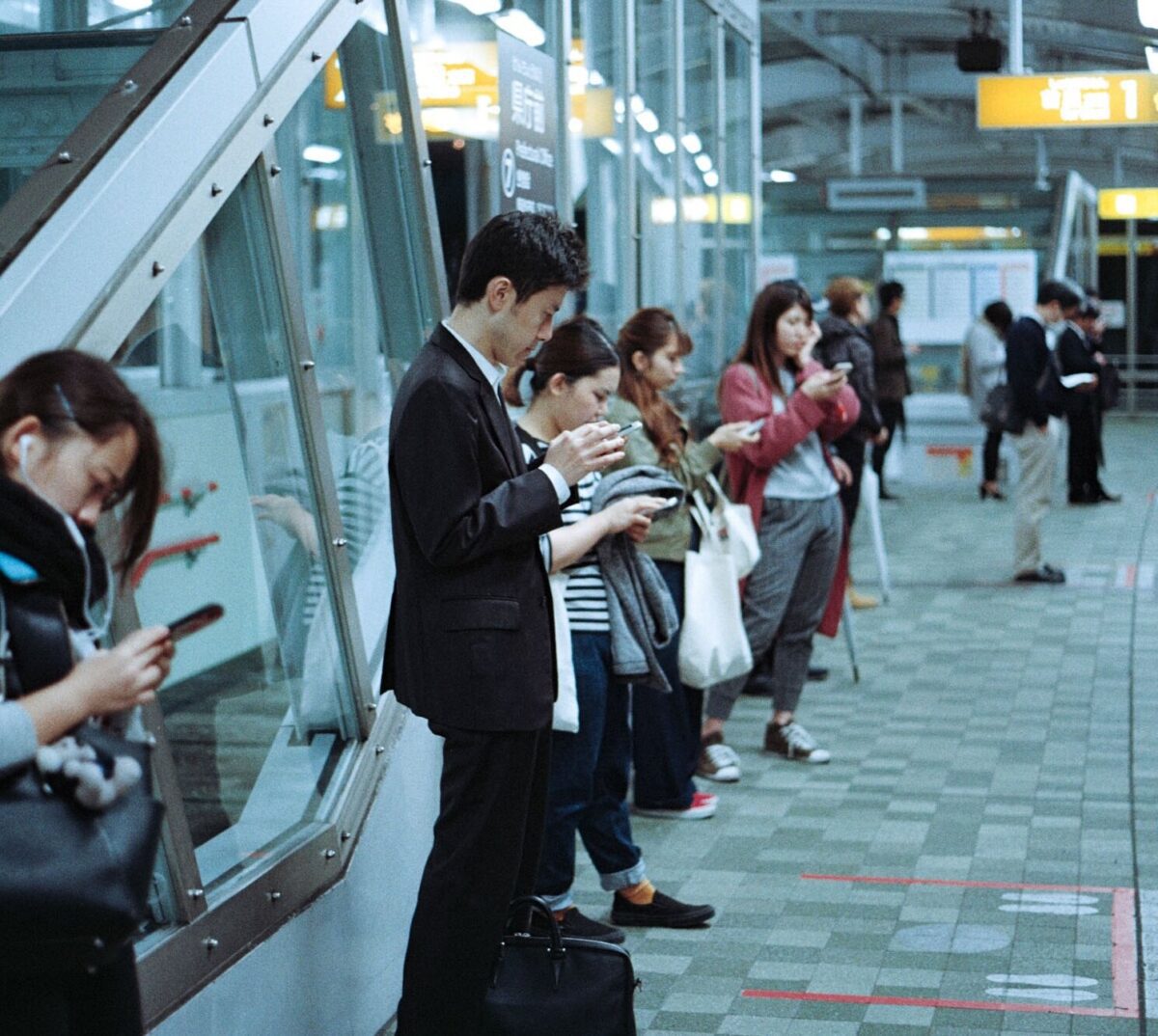 Global Tech Hub
Provide technology solutions for partners and beneficiaries
Through our in-house 'technology solutions agency' we support and mentor partners and beneficiaries in projects across Internews' portfolios, building their capacity and control over their ability to maintain an online presence, navigate media technologies, and better mitigate cyber threats in their local contexts.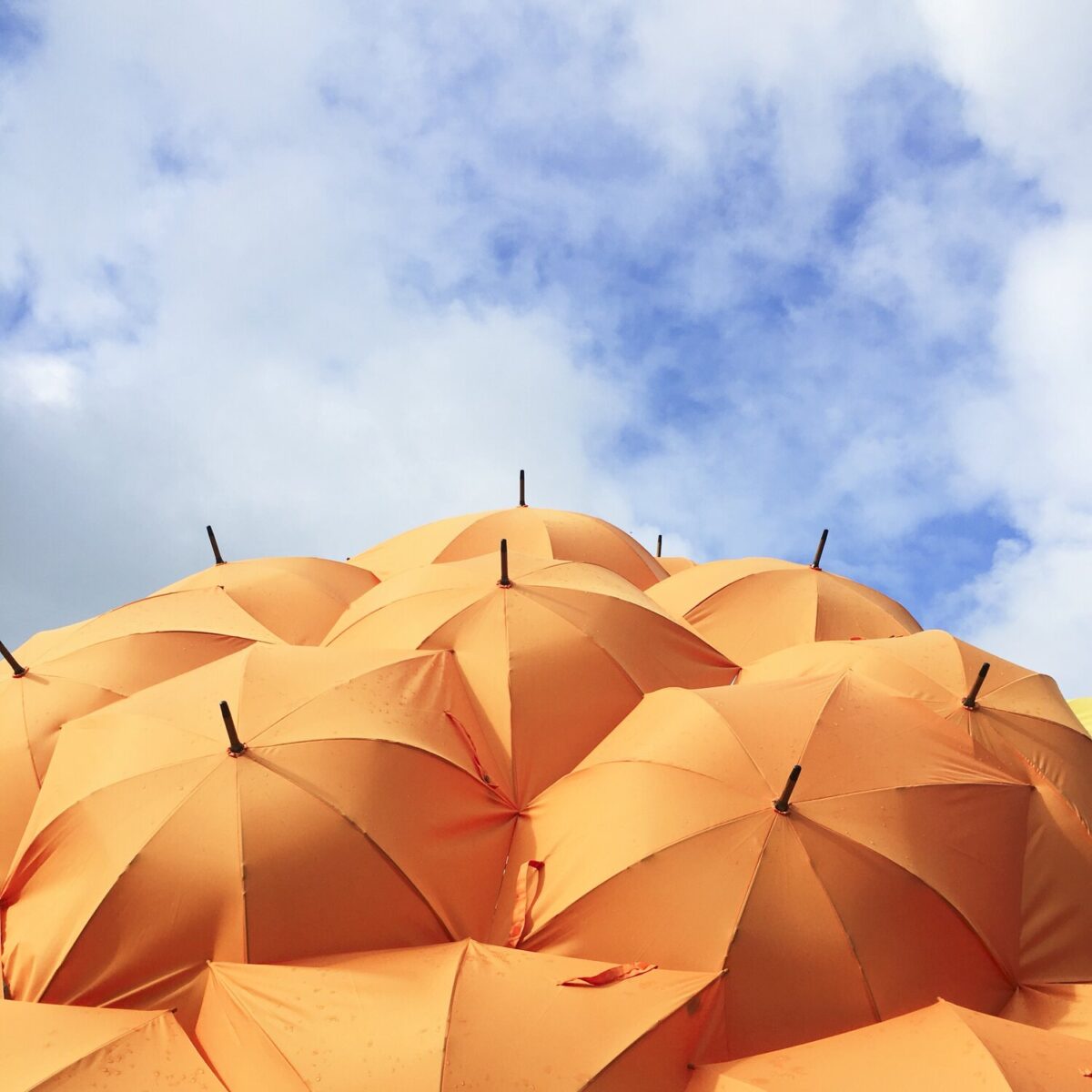 Protection for One, Protection for All
Increase threat sharing among at-risk communities
As increasingly sophisticated digital attacks from advanced threat actors grow in scale, the need for targeted groups to coordinate in order to identify and defend against them is critical. Internews builds alliances between community and cybersecurity partners to track and share information about emerging threats and effective responses. We leverage security expertise in the private sector and human rights community – from threat researchers to intrusion detection software – redirecting support to highly targeted civil society.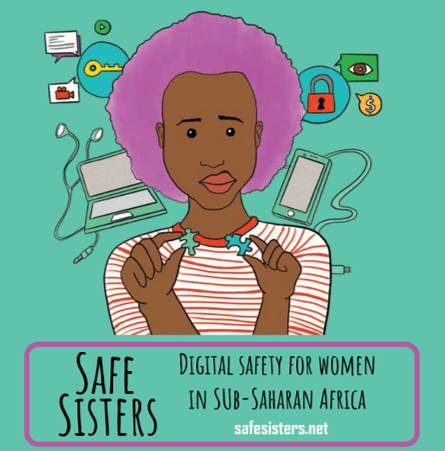 SAFESISTERS
Promote digital safety and online inclusion
In addition to promoting an open and rights-oriented online environment, we engage directly with internet users to promote safe and secure means of navigating the digital space. We train vulnerable and high-risk internet users including women, human rights defenders and LGBTI persons to get ahead of closing environments, promote their inclusion online, and empower them to make their voices heard without fear of reprisal.
---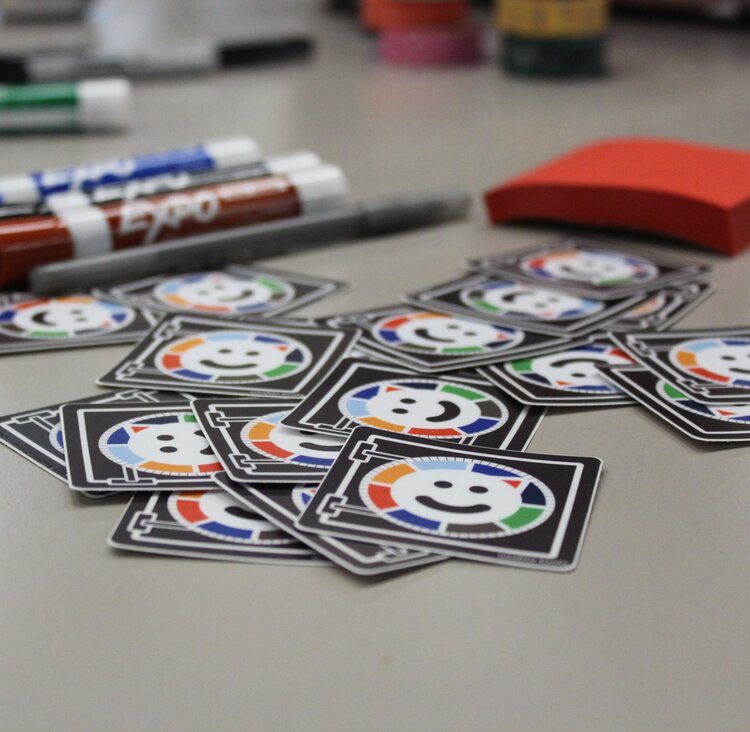 Make security USABLE
Improve existing privacy and security tools
We build global feedback loops connecting digital security trainers working with at-risk communities, design experts, and open source tool developers. Our human-centered design approach to the development of digital security software solves real world problems and builds better, more usable tools for communities who need them most.
Sustainable Security Tools
Build diverse and sustainable teams
Open source security and privacy tool teams struggle to secure resources and incorporate developers based outside of Western countries. Internews enables talented individuals from vulnerable communities to enhance their skills and contribute to the development of open source tools. We train tools teams on how to measure usage and impact while continuing to strengthen trust with users.
---
Issues
ACCESS TO INFORMATION AND CENSORSHIP

Around the world, governments and other actors are working to restrict access to information online. Advanced censorship techniques are being used to prevent individuals, organizations, and communities from accessing information critical to their work, health, and general wellbeing.
LOW ADOPTION OF PRIVACY AND SECURITY TOOLS

The widespread adoption and uptake of digital security tools is limited by complex design and functionality. Tools that are difficult to understand and navigate are less likely to be used by high-risk communities that need them most. Many open source privacy and security tool developers lack the proper networks to connect directly with end users and the funds or resources to address usability barriers preventing tool adoption.
INCREASING THREATS IN THE DIGITAL SPACE

Journalists, human rights defenders, and other at risk communities face a growing number of increasingly sophisticated threats in the digital space. Surveillance, device seizures, malicious software, and sophisticated phishing campaigns are used to target these already vulnerable communities, who lack access to local, trusted digital security experts who can provide hands-on technical assistance and capacity building
LACK OF ORGANIZATIONAL SECURITY

Without sustainable, local support, the risks for small scale civil society organizations and independent media houses operating in internet repressive environments increases, while freedom of expression and the ability to hold the government accountable retracts. Many organizations struggle to identify the risks they face and need capacity-aware and pragmatic steps to adopt long-term, transformative security practices.