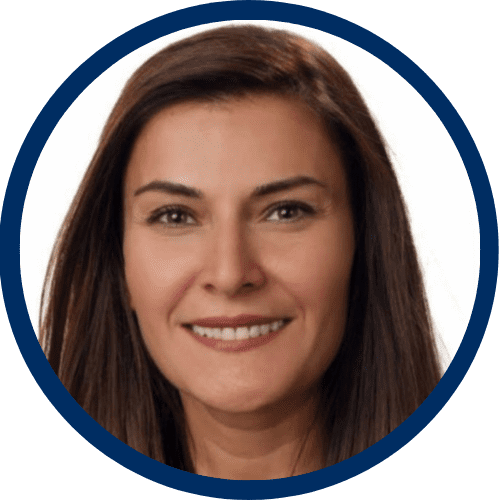 Dima Jweihan
Chief of Party
Dima Jweihan is the Chief of Party of the USAID Civil Society & Media Systems Strengthening (Sawt) Activity, which works on organizational and technical development for civil society and independent media to respond to citizen's needs. Prior to that, she was the Director General of the Royal Health Awareness Society, an organization that develops and implements public health and safety awareness programs. She also served as the Executive Director of the MENA Office for the International Center for Not-for-Profit Law (ICNL), working on reforms of policies and laws governing civil society and public participation.
Dima holds a master's degree in law and Public Policy/ Media & Communications Regulations & Policies from the London School of Economics and Political Sciences, and a LLB in Law from the University of Jordan. In her early career, she practiced law in private law firms serving local and international clients and worked as a consultant for a number of Media projects.
Dima led projects on strategic planning and improving governance for not-for-profit institutions and is currently serving on the executive committee for the Crown Prince Award for Volunteerism.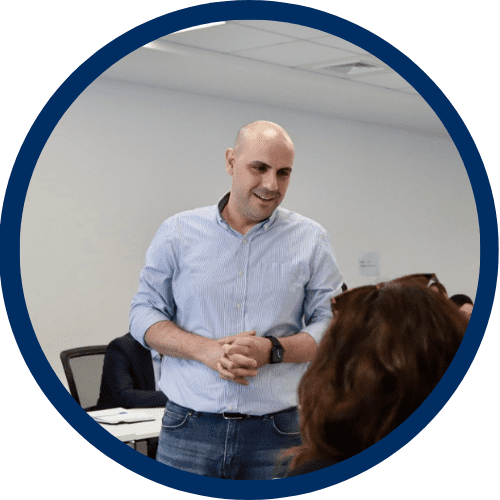 Mohammad Hourani
Director of Operations
Mohammad Hourani is the Director of Operations for the USAID Civil Society & Media Systems Strengthening (Sawt) Activity. Hourani is a devoted aid worker who strongly believes in working for a cause. He has a strong background in and understanding of the foreign aid sector and has worked extensively in the MENA region, supporting a number of privately- and government-funded development and humanitarian projects.
Hourani has a comprehensive managerial understanding of donor rules and guidelines, such as the regulations of the US Government (USAID, OFDA, PRM, etc.), DfIF, UN Agencies (UNHCR, UNICEF, WFP, etc.), ECHO, EC, and others.
As Director of Operations, Hourani oversees the finance, operations, and HR functions of the Sawt project.