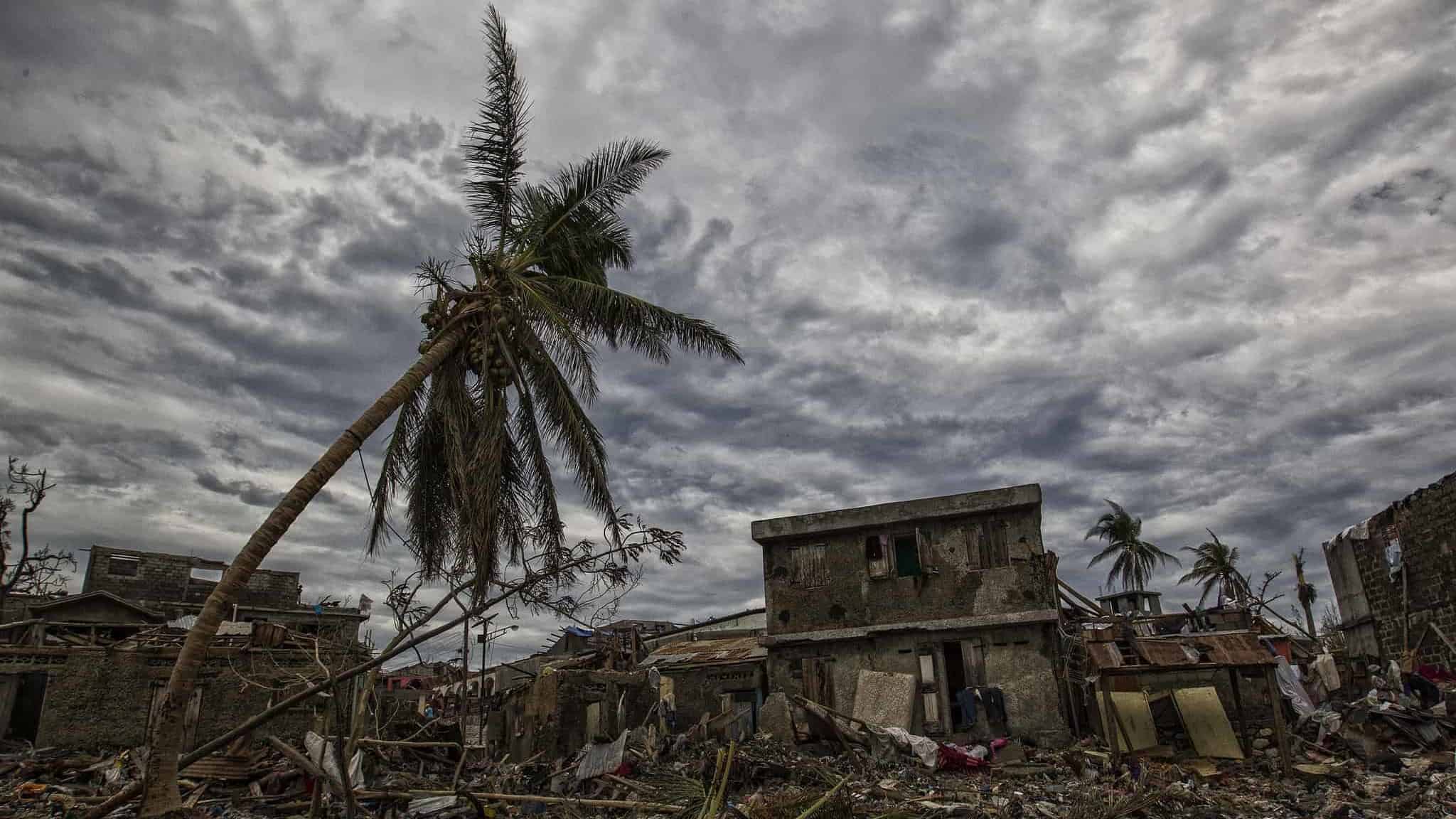 Building on Internews presence in Haiti since 2006, after Hurricane Matthew in August 2016, Internews quickly adapted its activities on the ground to the needs of both local media and humanitarian organizations, providing coordinated and reliable two-way communication systems based on its own media partnerships. Working with both the Haitian government and broader humanitarian community, Internews launched an immediate and extensive response: setting up trainings for local media outlets, collecting feedback from Haitian citizens for humanitarian agencies, providing equipment to damaged radio stations, helping produce radio programs and blog posts for and about local Haitians, and debunking harmful rumours arising from the crisis through regular bulletins.
In partnership with IFRC, UNICEF, Action Aid, Oxfam and other important organizations on the ground, Internews worked to rebuild the information landscape and help the affected communities recover from the disaster. The Haiti response to Hurricane Matthew was funded by DFID and OSF, with support from WFP.
"The United Nations and its partners should continue promoting approaches on accountability and community engagement in which communities receive timely and coherent information and have access to complaint and feedback mechanisms, and decision makers act on feedback to improve targeting so that needs and rights are upheld. The [Internews] Humanitarian Information Service, launched during the response to Hurricane Matthew in Haiti, is one such tool."

'Strengthening of the coordination of emergency humanitarian assistance of the United Nations', United Nations, 2017
---
IMPACT RUMOUR TRACKING
The project reached out to very large amount of affected people and was able to provide feedback to all the humanitarian actors operating in the country. The quality of content of the feedback and rumour bulletins, as well as the related media products and their accessibility, made complicated topics compelling to many people within the affected communities, as well as within the Haitian civil society, media, government and humanitarian stakeholders.
During the project, Internews fully rehabilitated two radios stations and also enhanced by 40% the reach and quality of another one, allowing more than a million to access verified and reliable information about the response.
Internews also produced 13 videos with local partner Ayibopost about rumours related to the emergency response. The videos reached an audience of more than 1.3 million people on social media.
Internews actively trained 6 partner organizations and the DPC on feedback collection for a total of 165 people (98 from International Organisations and 67 from the government response teams).
---
FINAL REPORT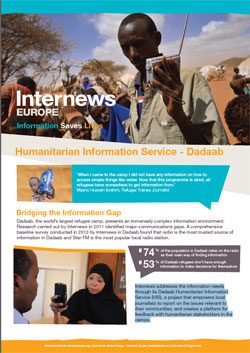 RELATED LINKS