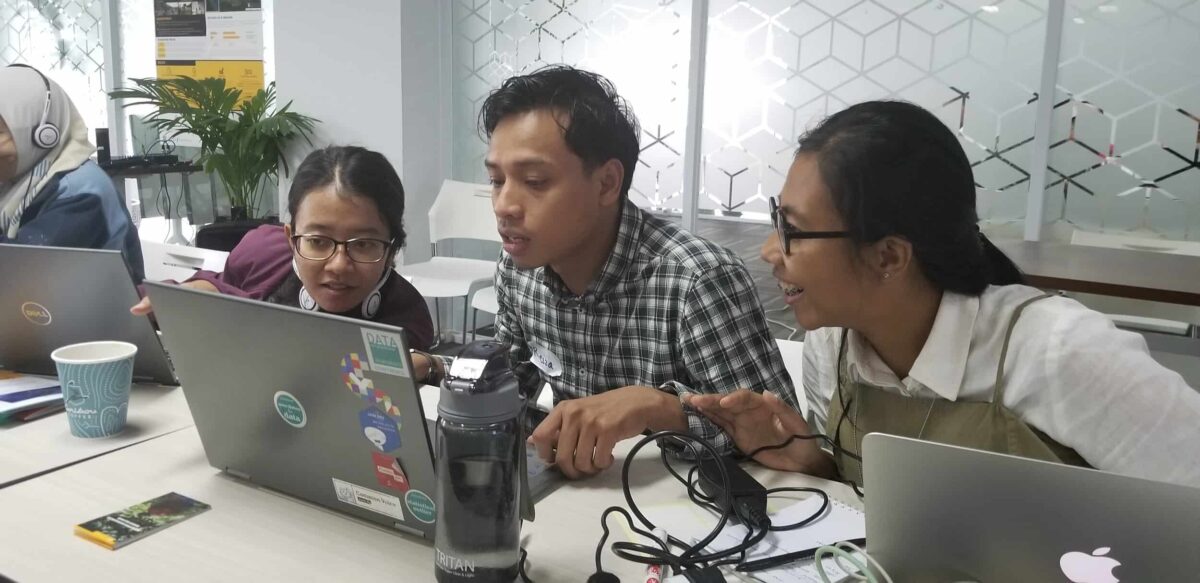 The Internews Earth Journalism Network (EJN) has invested in building support for data journalism as a means to explaining crucial environmental issues. EJN has provided direct support for the establishment of geo-spatial data story platforms in the Amazon, the Himalayas, southern Africa, the Nile Basin and Europe.
It has also collaborated with environmental NGOs to train journalists in data skills and supported the production through grants of highly visual environmental stories based on datasets related to everything from forest fires to water quality to clove production.
We are currently building more data-related tools and resources for the reporters in our network and working to enhance reporters' data journalism capacity.
Top Stories