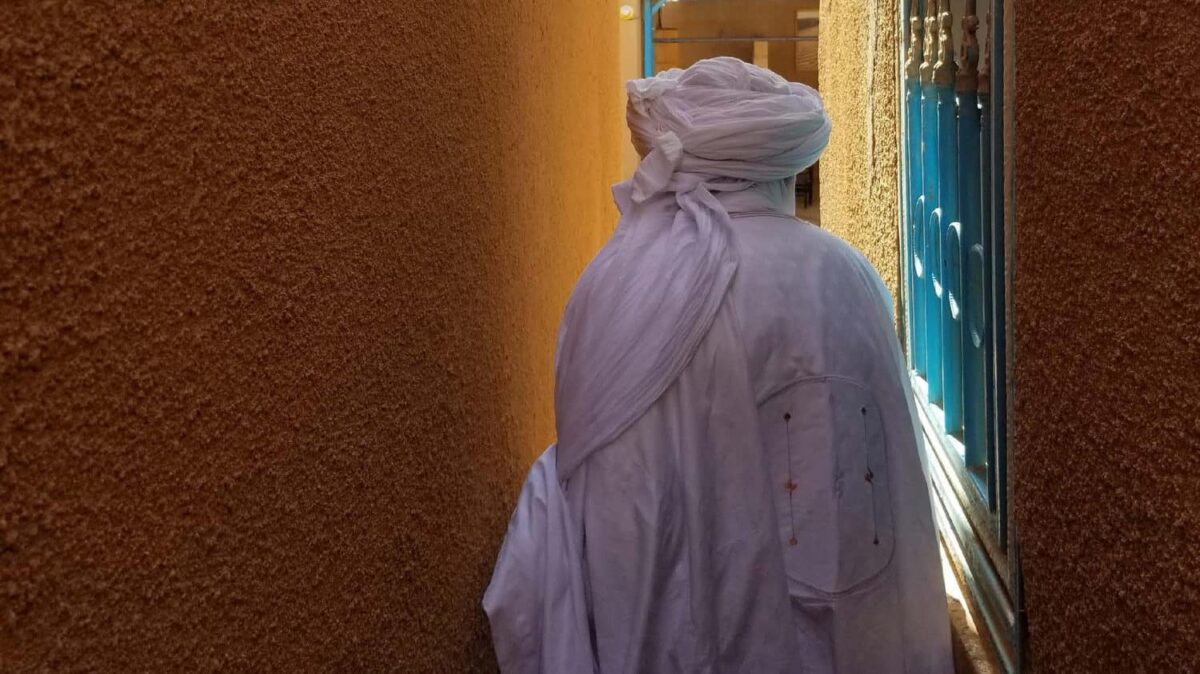 In 2018, Internews implemented the "Informing and Protecting Congolese Refugees in Uganda" project in the Kyangwali Refugee Settlement in Western Uganda to respond to the rapid influx of refugees from the Democratic Republic of the Congo. Between October and December 2018, Internews conducted a rapid assessment in settlement to examine two key issues: the settlement's information ecosystem, and the formal and informal justice system operational in the settlement and available particularly to survivors of sexual and gender-based violence (SGBV).
Internews also conducted a mapping exercise to identify credible formal and informal justice mechanisms and other services available to refugee survivors of SGBV within and outside Kyangwali settlement. In total, Internews spoke to 178 people through in-depth interviews, key informant interviews and focus group discussions.
Through Sauti Ya Wakaaji, Internews produced over 16 programs on various topics like health, education, SGBV, and food while its partner Spice FM produced over 40. The Humanitarian Information Service (HIS) teams then placed loud speakers on motorbikes in various locations for the host and refugee communities to listen to the programs under a narrowcasting initiative dubbed Boda Boda Talk Talk (BBTT). The BBTT is the most reliable way of communication in the Kyangwali Refugee Settlement since the majority of the refugees do not have access to radios. Through BBTT, Internews updated the affected community on services and aid provided by various humanitarian agencies, and provided a platform for people to share their views and experiences with camp management. During the project, focus group discussions, round table discussions and listening groups were held at various locations in the refugee settlement.
---
IMPACT
Over 1500 people were reached during the project implementation- with the female (women and girls) making over 65 percent.
During our follow-up assessments, we received positive feedback from the community and the majority of refugees polled were able to recall details of the information they had heard and found useful. In discussions, people told us that they thought it was a good channel for sharing up-to-date information on relevant local issues. Group discussions with refugees also provided feedback on how to improve Internews' services with content such as current affairs in DR Congo, where majority of refugees hail from.