Learn about Internews projects addressing COVID-19, and how our partners and media outlets around the world are meeting the information needs of people affected by the pandemic.
Providing Life-Saving Information on COVID-19
Internews and the local media partners we support around the world are communicating life-saving health information to communities hard-hit by COVID-19. Internews has made organizational investments and developed projects to address the long-term needs of a world changed by COVID-19.
Learn about some of the ways we're responding:
---
Featured Global, Regional, and Local Projects
The fund provides a lifeline to more than 80 small media outlets and individuals reporting on COVID-19.
---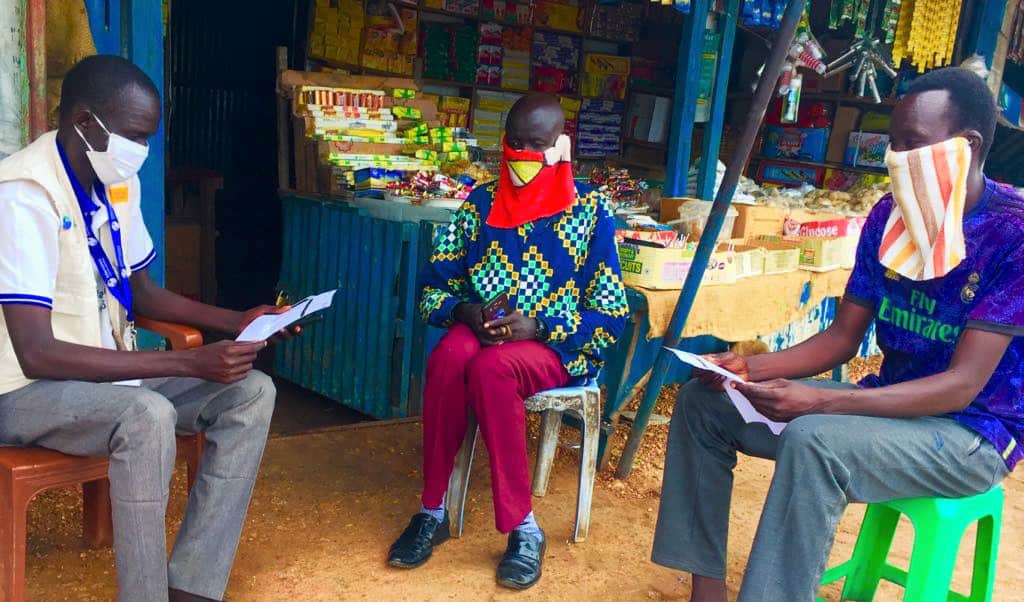 Internews creates and supports trusted communication channels that address the nature, spread, prevention and treatment of COVID-19.
---
The Internews Health Journalism Network (HJN) is a community of media practitioners who cover health and are interested in connecting with each other, accessing training and tools to help them in their work and sparking conversations around health topics of mutual interest. HJN offers journalists opportunities to join conversations with global health experts and other experienced media colleagues from around the world.
---
Editor-on-Call provides newsroom assistance to community-led media partners in the US.
---
With an emphasis on local language materials, Internews helped journalists and social media influencers source verified, shareable information.
---
Read all the latest Internews stories and updates related to the pandemic.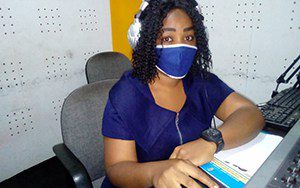 A Radio Journalist Overcomes Official Denial of COVID-19
Podcasts Shed Light on the COVID-19 Pandemic in Tajikistan
Youth Ambassadors Organize Against COVID-19 Misinformation
---
Explore the impact of our COVID-19 work:
---
Hear from journalists around the world about how they are meeting the challenges of COVID-19.
---
We've established a network of 16 experienced journalism and media advisors from around the world to help partners navigate COVID-19.
---
Internews2025, our organizational strategy, has been updated to reflect how we plan to meet the information needs of communities as they respond and recover from this pandemic – and better prepare for the next one.