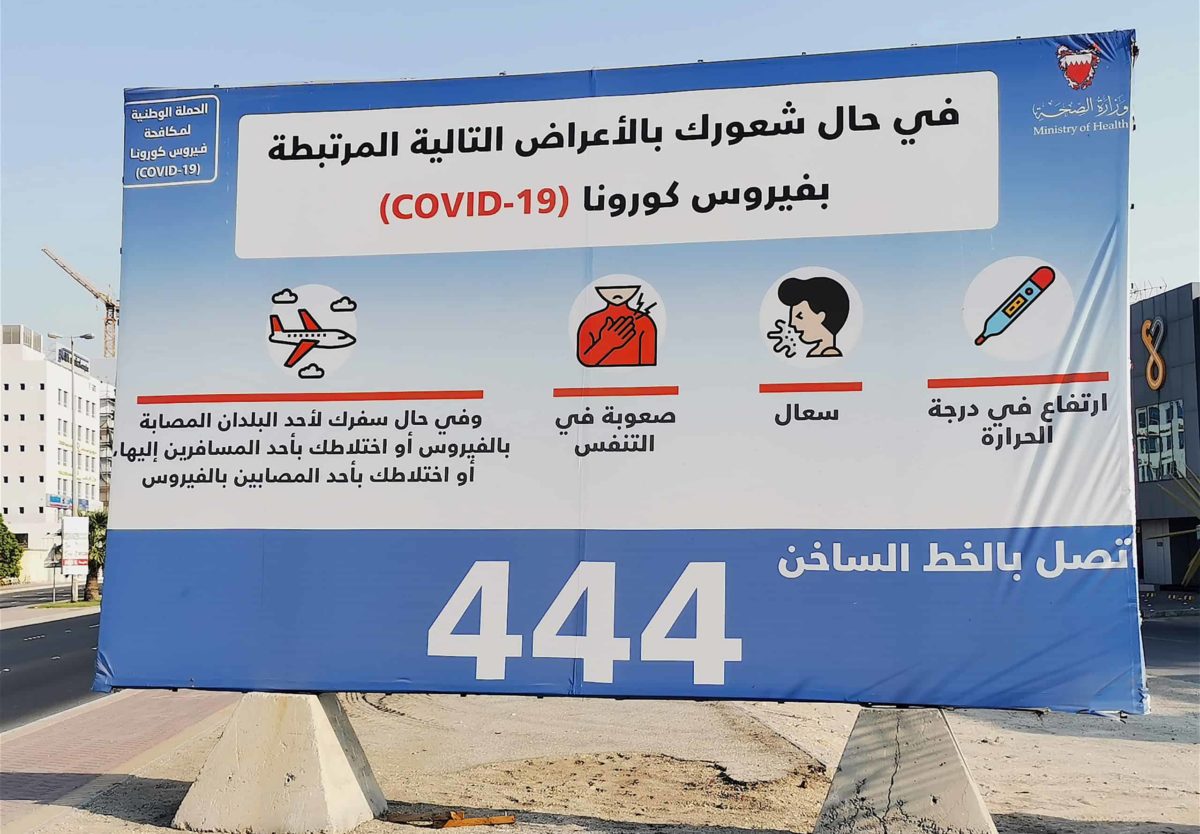 During an epidemic or pandemic, people need reliable information quickly. Internews works with communities to get them accurate information and dispel rumors.
Global
COVID-19 Pandemic (2020-2021): In nearly two decades on the front lines of humanitarian and health crises, Internews has seen how a single rumor can derail a response effort, costing time, resources, dignity and ultimately, lives. Rooted in Trust is a pandemic information response plan countering the unprecedented scale and speed of the spread of rumors and misinformation about COVID-19.
Guinea
Ebola Response (2014-1015): Internews' targeted media activities under the "Information Saves Lives" project addressed communication limitations by building the capacity of journalists to report accurately on the Ebola crisis and the disease, using existing media infrastructures in Guinea, including mobile technologies.
Liberia
Ebola Response (2014-1015): The deadly Ebola outbreak in 2014 left tens of thousands of West Africans dead or battling with disease. To halt the epidemic, people in Liberia needed to know how to identify early symptoms, how to prevent or mitigate transmission and where to receive medical help.