Sudan
The recent outbreak of conflict in Sudan has displaced nearly two million people internally, and caused over 500,000 refugees to flee to neighboring countries – over half of which are currently residing in Chad and South Sudan.
Whether on the move or in place, people need reliable information to keep themselves and their loved ones safe, and to make decisions in a rapidly changing and dangerous context.
Internews in Sudan has pivoted its three-year long project on health misinformation to address the current crisis and is engaged in social media listening with people affected by conflict and rumor tracking to understand what conflict-affected communities need, what their concerns are, and what questions they have for the humanitarian response. Internews collects and analyzes this data and releases it in usable formats for the humanitarian community.
Read published updates on Sudan:
This project was funded by the H2H Network's H2H Fund, which is supported by UK aid – from the British people.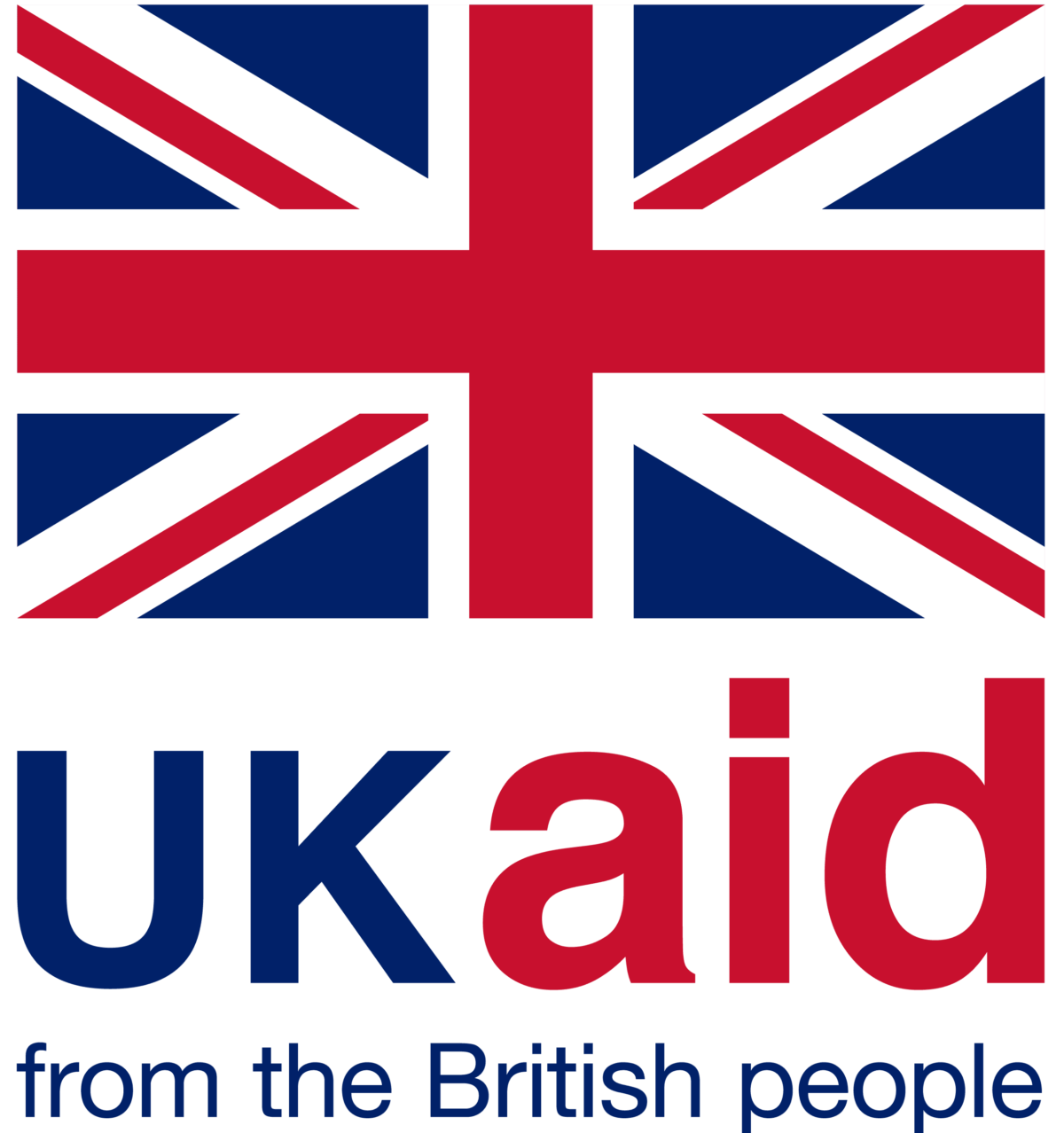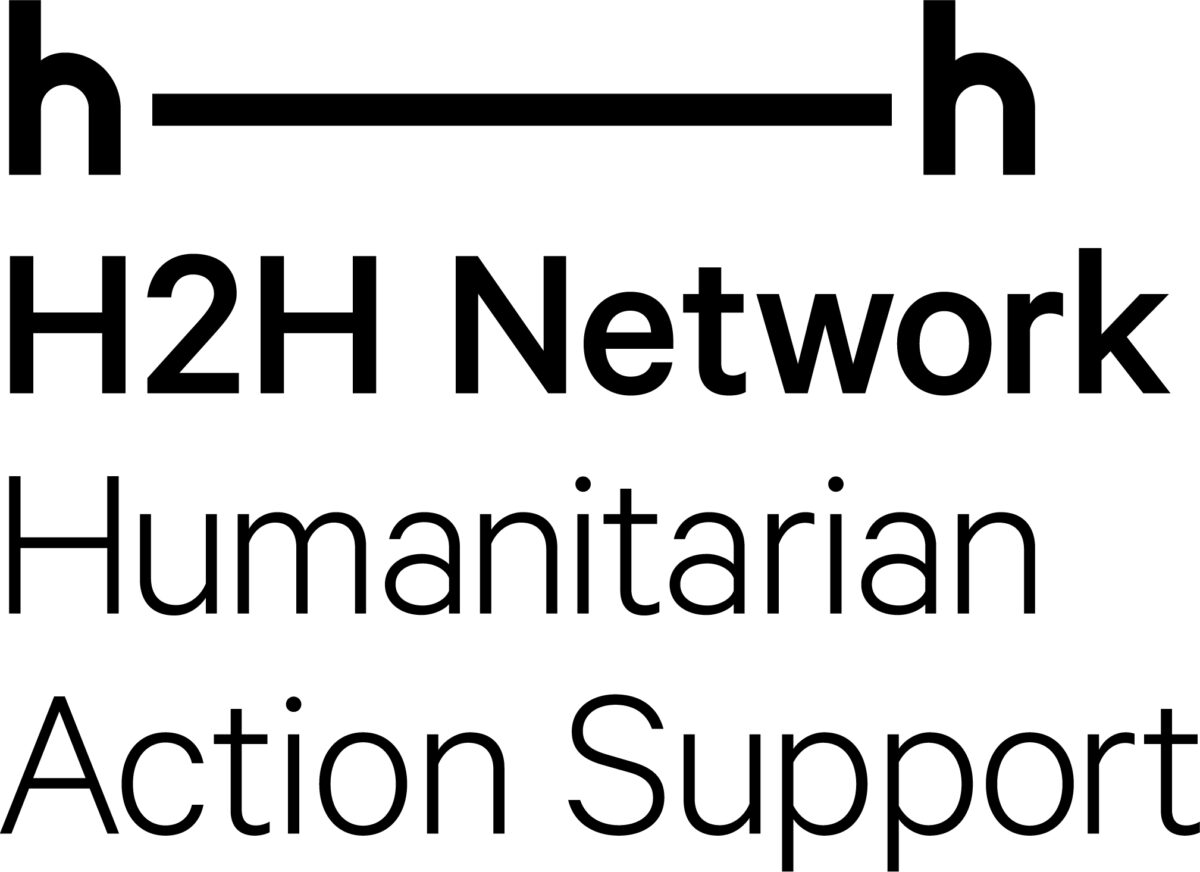 Internews and its partners Communicating with Disaster Affected Communities (CDAC) and Diaspora Emergency Action and Coordination (DEMAC) have released a Briefing Paper outlining key areas where the humanitarian community can improve its response to information needs.
---
South Sudan
Internews has been working in South Sudan since 2006 building community and humanitarian radio stations, improving the media environment and responding to urgent needs in refugee and IDP camps across the country.
Following the outbreak of conflict Internews partner Community Empowerment Network (CEN) deployed community correspondents to Renk, the largest transit site receiving new arrivals to South Sudan. CEN and Internews are engaging with community members, including refugees, returnees and host communities, to understand their needs, concerns and questions. Updates and analysis is shared with the humanitarian community, and used to design audio programming that is played at the transit site and other key locations.
Read published updates on South Sudan:
---
Sign Up for Sudan and South Sudan Response Updates
"*" indicates required fields